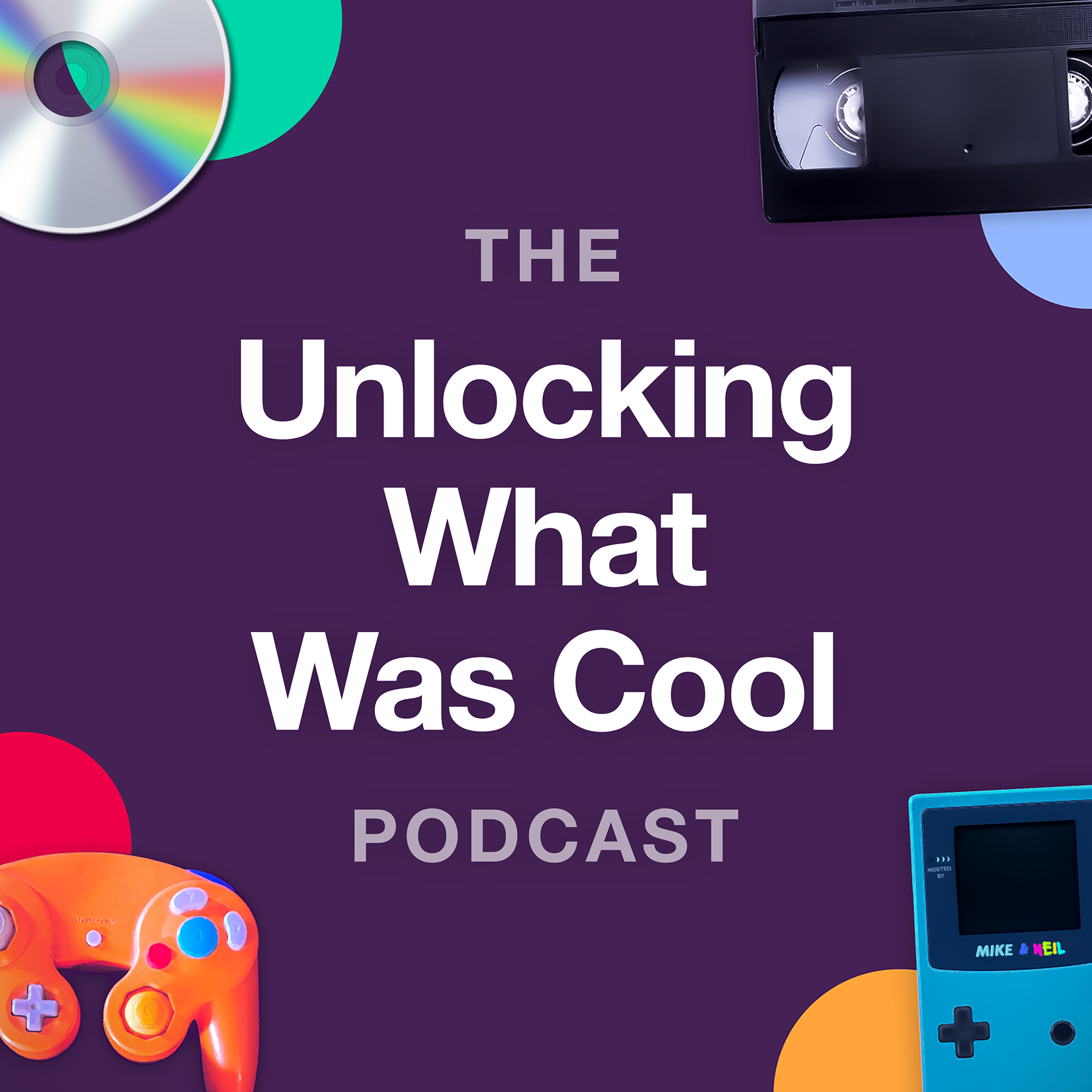 Formerly The GameCube Was Cool. Hosts Mike Laine & Neil Gilbert continue to memorialize the 90s and early 2000s media, including movies, video games, albums, and yes, even the GameCube. Tune in every Thursday to hear us talk with some of our favourite people and learn new things.
Episodes
Thursday Apr 20, 2023
Thursday Apr 20, 2023
There's nothing quite like landing your very first kickflip wearing DC shoes, an Element hoodie, and a Circa cap. Well, you may never actually done this in real life but Tony Hawk's Underground, or THUG (turning 20 this year!), gave you the amazing opportunity to create your own character, customize their look, their deck, and even their tricks, and explore tons of amazing levels while teaming up with ultra famous skate icons like Mr. Hawk, Bob Burnquist, Chad Muska, and so many more. THUG is a landmark game in the genre that pushed the boundaries of what a sports game should be by letting you get off your board and explore the world around you. Mike & Neil bring on friends of the show Stefan and Harrison to revisit this game that they talked about almost 3 years ago and what the future holds for Tony Hawk Games and that weird monster T.H.U.D.