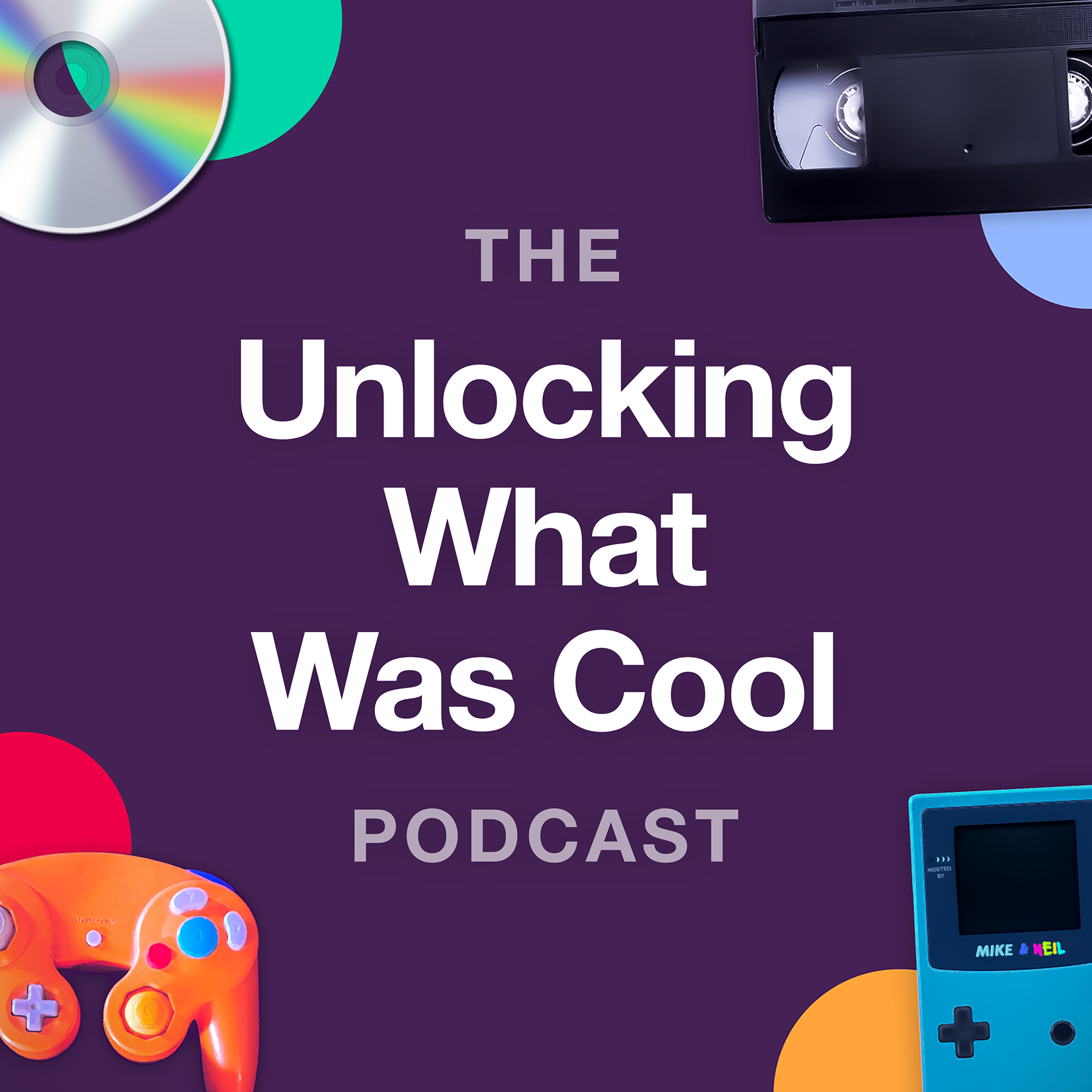 Formerly The GameCube Was Cool. Hosts Mike Laine & Neil Gilbert continue to memorialize the 90s and early 2000s media, including movies, video games, albums, and yes, even the GameCube. Tune in every Thursday to hear us talk with some of our favourite people and learn new things.
Episodes
Thursday May 11, 2023
Thursday May 11, 2023
The world's favourite Satirical Science Fiction, Psychological Comedy, Drama Film is celebrating it's 25th anniversary and Mike and Neil are here to watch all the drama unfold live on the air on THE TRUMAN SHOW! An amazingly prescient movie, The Truman Show goes down as Jim Carrey's finest dramatic role and one of the best movies of the 90s. Reality TV before Reality TV and an allegory for social media some 10 years before this film does an amazing job at captivating the audience before we see if Truman can escape this reality. And if we don't see you later, good afternoon, good evening, and good night!