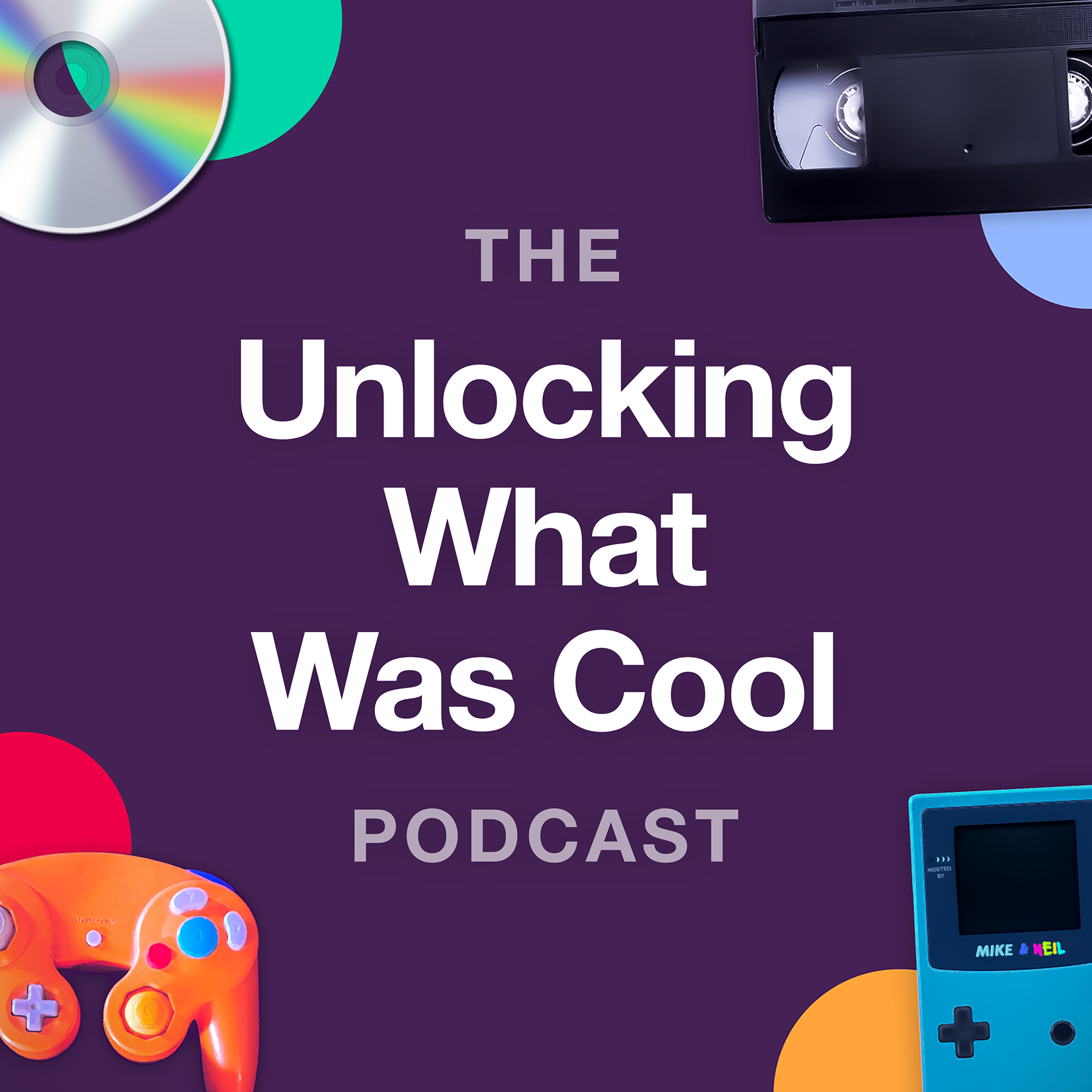 Formerly The GameCube Was Cool. Hosts Mike Laine & Neil Gilbert continue to memorialize the 90s and early 2000s media, including movies, video games, albums, and yes, even the GameCube. Tune in every Thursday to hear us talk with some of our favourite people and learn new things.
Episodes
Thursday Aug 03, 2023
Thursday Aug 03, 2023
There's nothing more iconic to Mike and Neil than seeing Spongebob and Patrick driving out of Bikini Bottom in their pattymobile. Since debuting in 1999 Spongebob has taken the world by storm with everything the yellow sponge had done before serving as a lead up to getting his name on the big screen in 2004. The five year wait proved successful as the movie was a huge success and has lived in the hearts of minds of many fans for almost two decades. Mike & Neil sit down to go through the movie, what it does well, what it doesn't (barely anything?) and why watching it today is just as funny as it was in 2004 with our dads laughing at the pirates in the theatre.