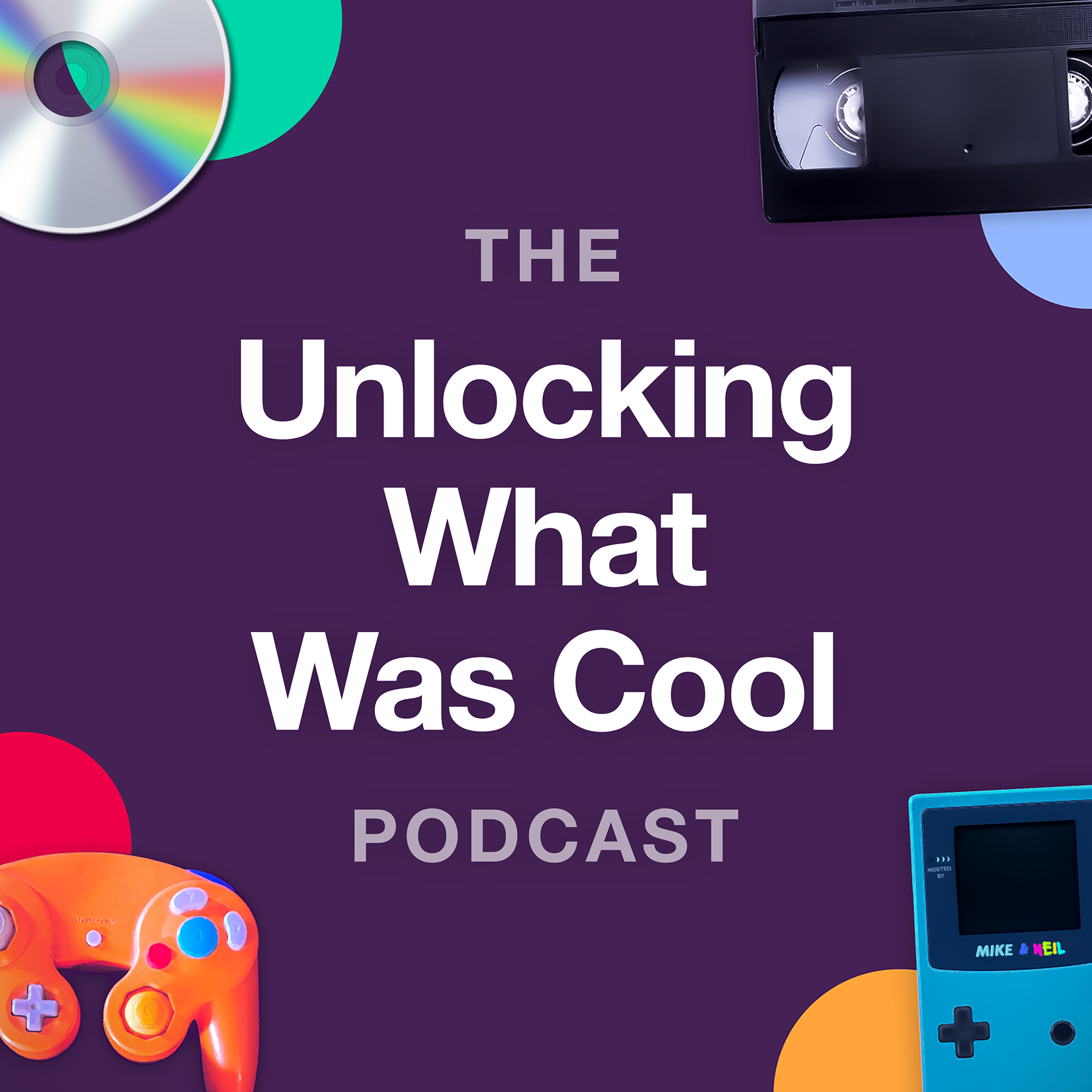 Formerly The GameCube Was Cool. Hosts Mike Laine & Neil Gilbert continue to memorialize the 90s and early 2000s media, including movies, video games, albums, and yes, even the GameCube. Tune in every Thursday to hear us talk with some of our favourite people and learn new things.
Episodes
Thursday Dec 15, 2022
Thursday Dec 15, 2022
It's time for the final AAA release on the Nintendo GameCube. Twilight Princess, the original dual console release for the Zelda franchise, always seems to be the dark horse (or dark wolf) of the series. Through a bundled release with the Wii where the screen got flipped to make Link right handed, to the Wii U remastered version, Twilight Princess seems to always fly under the radar. Neil and Mike discuss why this installment may be one of the greatest games ever made, with an incredible story, great characters, and subtle innovation on gameplay. Joining the boys are friends of the show Cam (@Cpawx), Kira (@toonietwirls) and Tristian (@tristanpantarotto). Bring your master sword and join us for the final Zelda episode of the show!