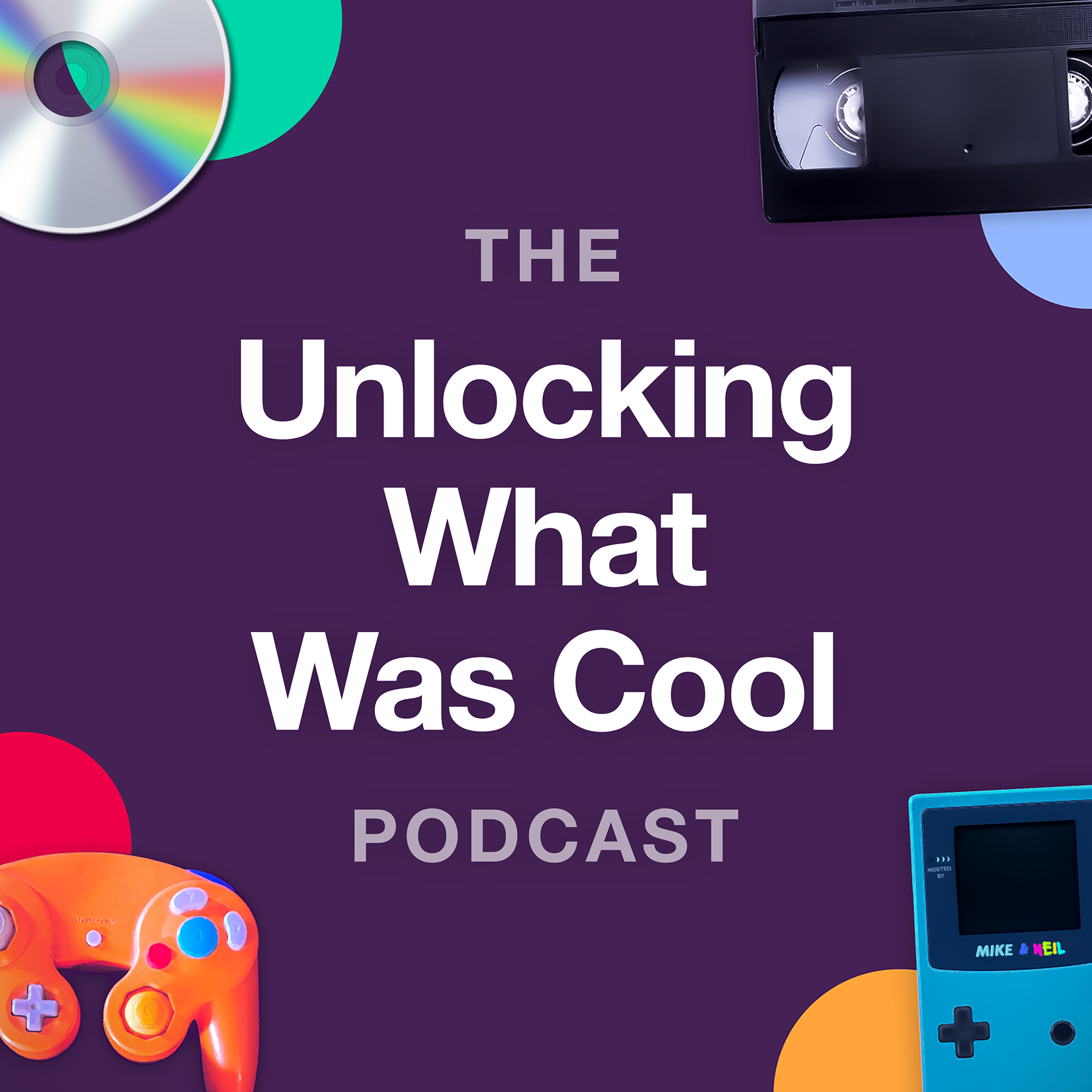 Formerly The GameCube Was Cool. Hosts Mike Laine & Neil Gilbert continue to memorialize the 90s and early 2000s media, including movies, video games, albums, and yes, even the GameCube. Tune in every Thursday to hear us talk with some of our favourite people and learn new things.
Episodes
Thursday Nov 03, 2022
Thursday Nov 03, 2022
The GameCube was unfortunately not home to very many RPGs, especially at the beginning of its lifecycle, but eventually GameCube owners were treated to three stellar JRPGs: Tales of Symphonia, Baten Kaitos, and Baten Kaitos Origins. The boys are joined by friend of the show and RPG lover Zafir, as well as Evan and Corbin from the amazing YouTube channel Gaming Broductions. If you're a lover of some of the best role playing games ever made, along with spectacular music and iconic imagery and atmosphere, look no further than these GameCube exclusive games that Mike and Neil chat about today.
And of course you can check out some GameCube Was Cool Podcast merch here at 
https://www.teepublic.com/stores/neil-gilbert?ref_id=26916