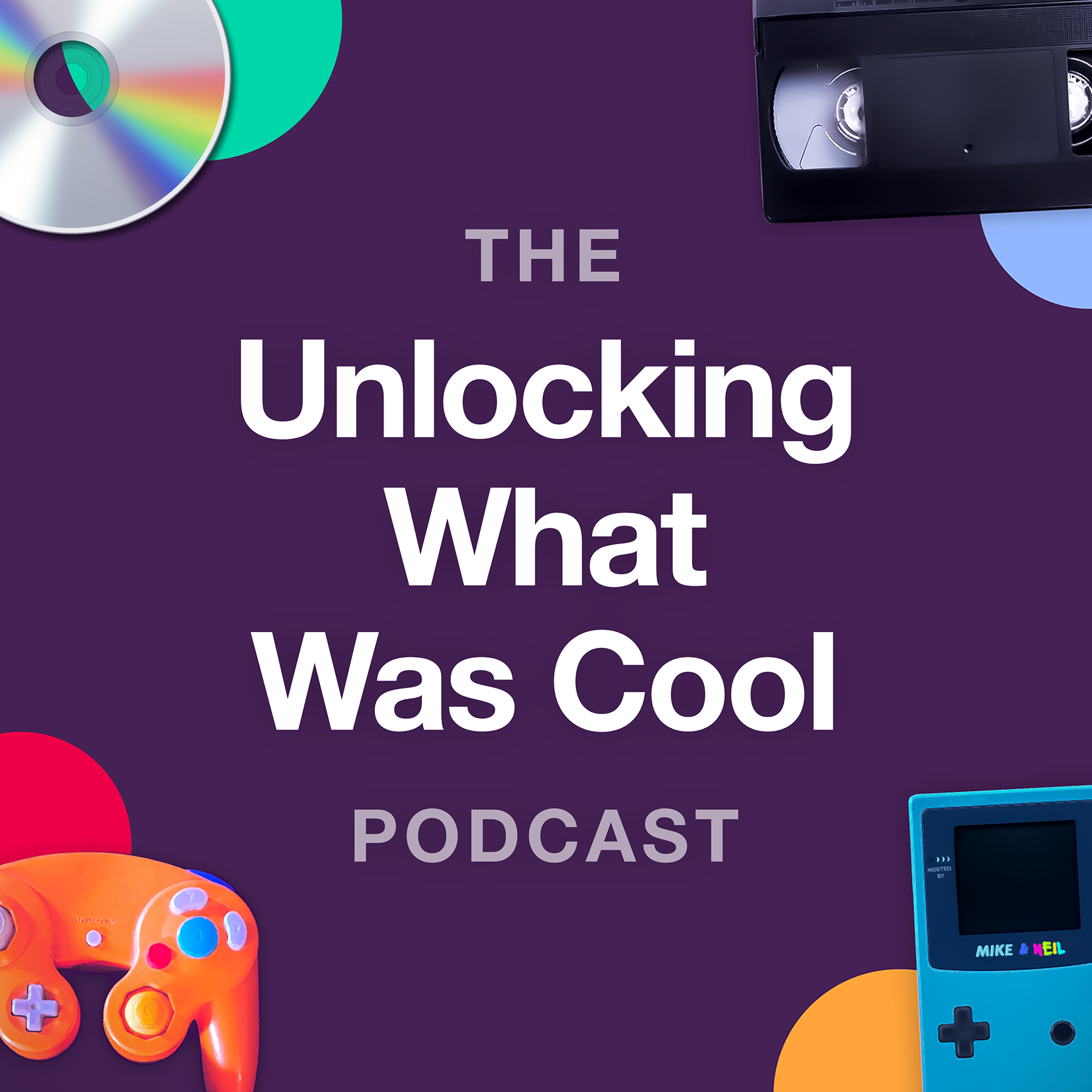 Formerly The GameCube Was Cool. Hosts Mike Laine & Neil Gilbert continue to memorialize the 90s and early 2000s media, including movies, video games, albums, and yes, even the GameCube. Tune in every Thursday to hear us talk with some of our favourite people and learn new things.
Episodes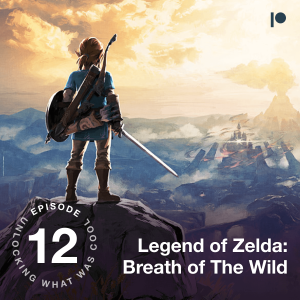 Thursday May 18, 2023
Thursday May 18, 2023
Our May Patreon topic winner is a timely one, Breath of The Wild, the game that completely reinvented both Nintendo and the Zelda franchise. With Tears of the Kingdom out now it's an appropriate time to look back 6 years ago to when the world was young, and we knew very little about this dazzling open world adventure. Mike & Neil look back on the day they picked up the Switch and BOTW and chat about their initial thoughts and memories of this amazing title. Surely they boys will go back to this game in 10 years time and look back on it even more fondly (and with many MANY guests) but for now, and hour or so will do to remember and celebrate the Zelda series.