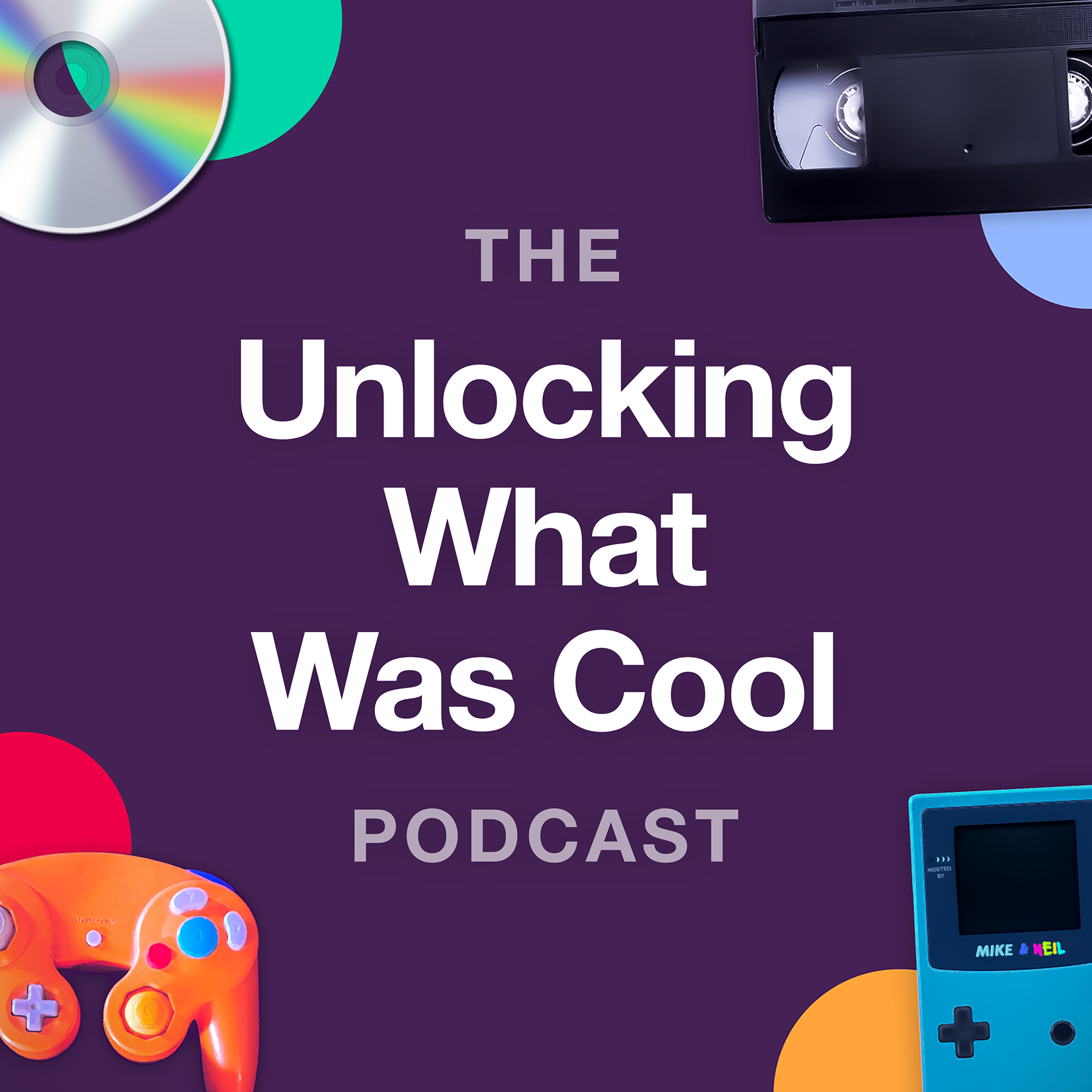 Formerly The GameCube Was Cool. Hosts Mike Laine & Neil Gilbert continue to memorialize the 90s and early 2000s media, including movies, video games, albums, and yes, even the GameCube. Tune in every Thursday to hear us talk with some of our favourite people and learn new things.
Episodes
Thursday Sep 07, 2023
Thursday Sep 07, 2023
EVERYBODY LOVE EVERYBODY. There've been some classic Will Ferrell movies over the years: Step Brothers, Anchorman, Talledega Nights, The Other Guys. But one movie that often gets overlooked is Semi-Pro, the "semi" true story of the ABA merging with the NBA in the late 70s. Mike & Neil are excited to talk about one of their favourite comedies of all time and one that they saw in a nearly empty theatre together over spring break in 2008. 15 years later the boys agrees it still holds up although it certainly has it's issues. Nonetheless this comedy featuring the likes of Woody Harrelson, Will Arnett and yes even Andre 3000 of Outkast boasts a great soundtrack, hilarious scenes, and even a few dunks. SOMEBODY HIT SOMEBODY!