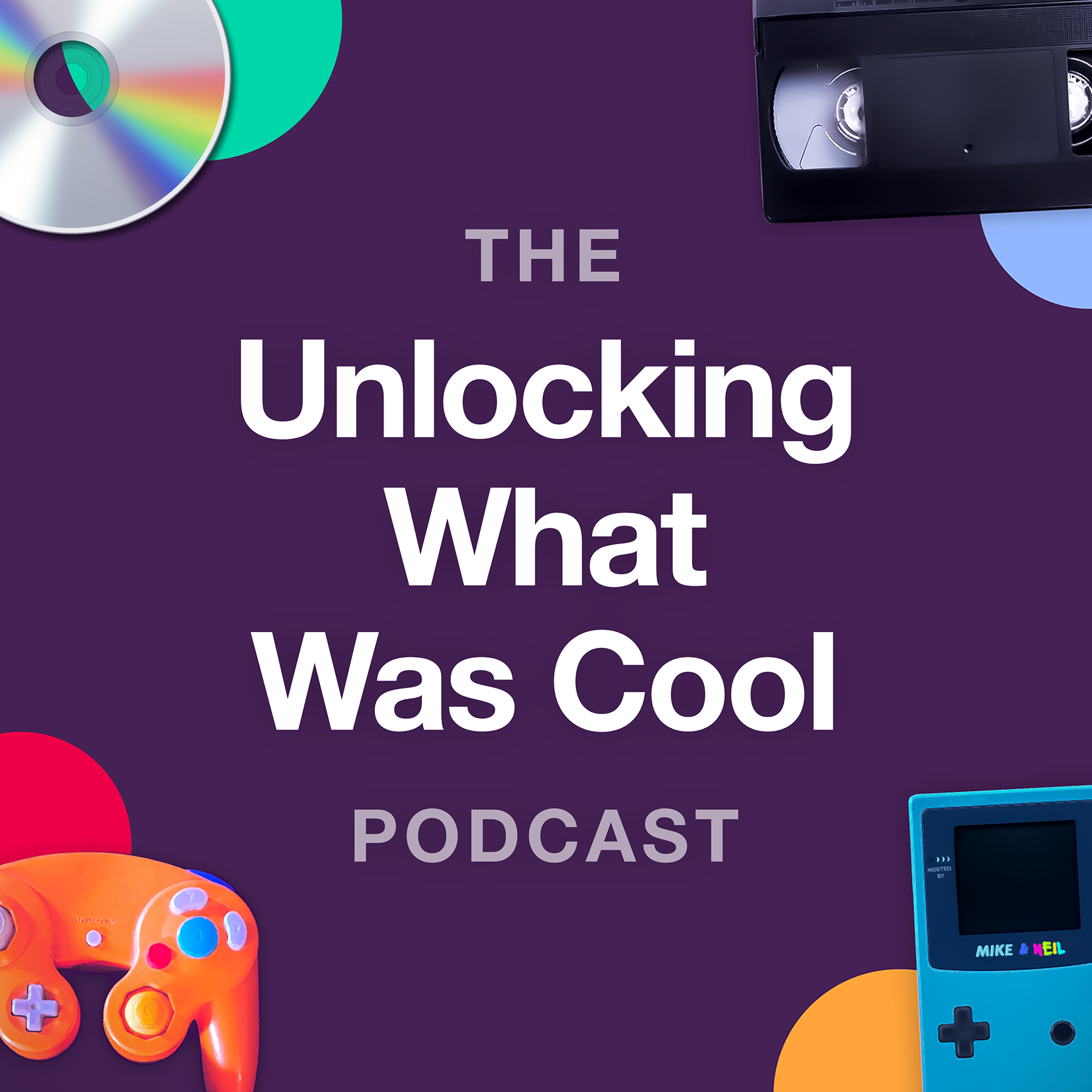 Formerly The GameCube Was Cool. Hosts Mike Laine & Neil Gilbert continue to memorialize the 90s and early 2000s media, including movies, video games, albums, and yes, even the GameCube. Tune in every Thursday to hear us talk with some of our favourite people and learn new things.
Episodes
Thursday Jul 27, 2023
Thursday Jul 27, 2023
It's hard to imagine that at one point in history Pokémon did not exist, and then one moment it was everywhere. In North America it's now been 25 years since we've been blessed with Pokemon Red and Blue, two of the most iconic games of many peoples childhoods. The music, the sounds, the battles, the characters, the fact that Charizard can't learn fly for some reason. These games are legendary in their myths and memories (no truck rumour to get Mew did not exist), and there are so many unique and interesting stories to tell regarding these games. Neil and Mike are joined by friend of the show Luigi of @luigisappartment fame to reminisce and delve into the immense social impact that these games had on kids and adults alike.