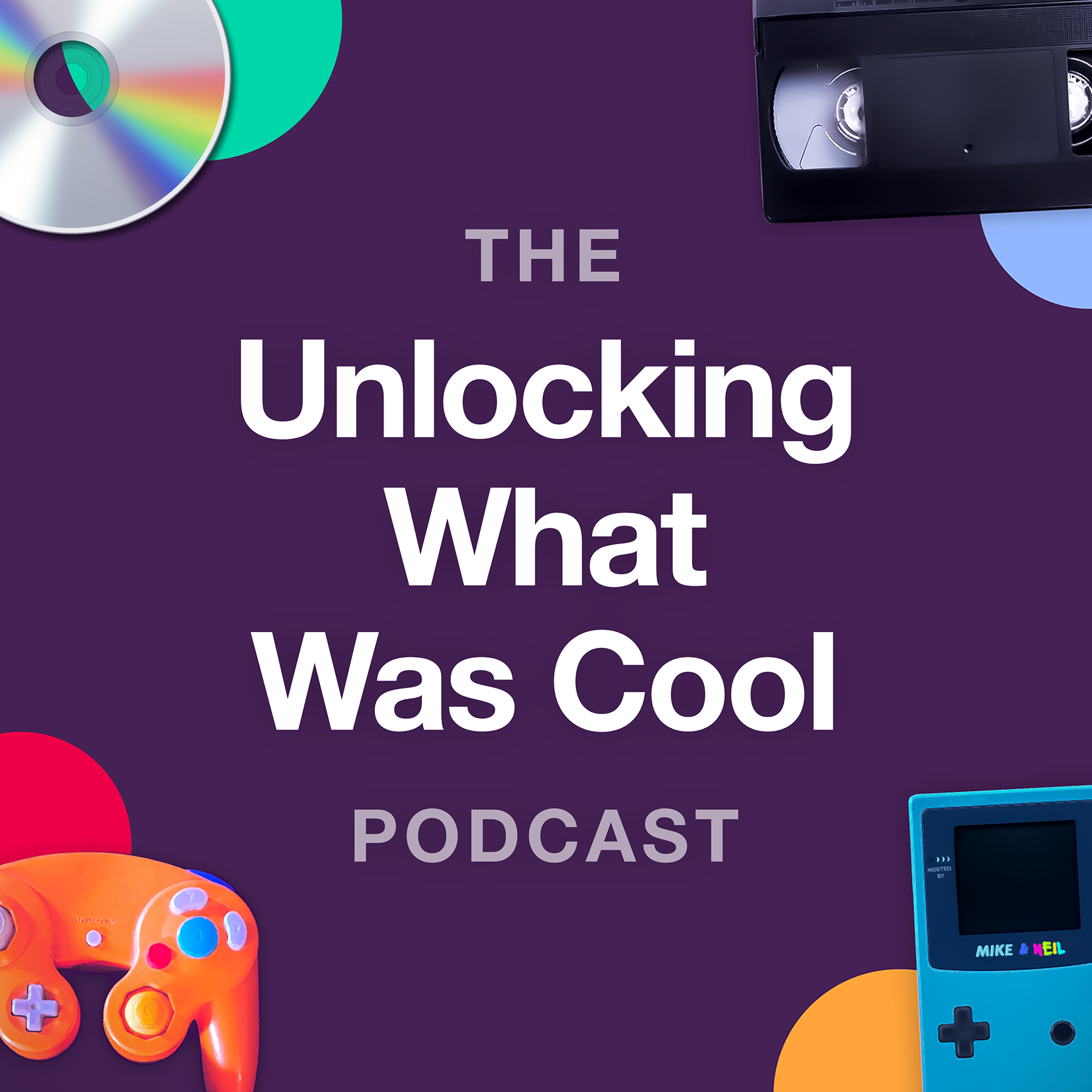 Formerly The GameCube Was Cool. Hosts Mike Laine & Neil Gilbert continue to memorialize the 90s and early 2000s media, including movies, video games, albums, and yes, even the GameCube. Tune in every Thursday to hear us talk with some of our favourite people and learn new things.
Episodes
Thursday Jul 20, 2023
Thursday Jul 20, 2023
We are celebrating the release of Pikmin 4 with a dive back into our GameCube back catalogue and talking about the game that started it all - Pikmin! Released just after The GameCube in late 2001, this game took a love of gardening to a whole new level and represented a huge risk for Nintendo at the time. Neil has been demanding another Pikmin sequel for years now (you can listen to him talk about it on episode 5 of the GameCube Was Cool Podcast over three years ago!) and now he's finally got it. Joining the boys today is friend of the show Ramon to talk about the good but also the bad of the pikmin series as well as newcomer Dee who talks about her memories with the game and franchise and what she'd like to see in Pikmin 4.