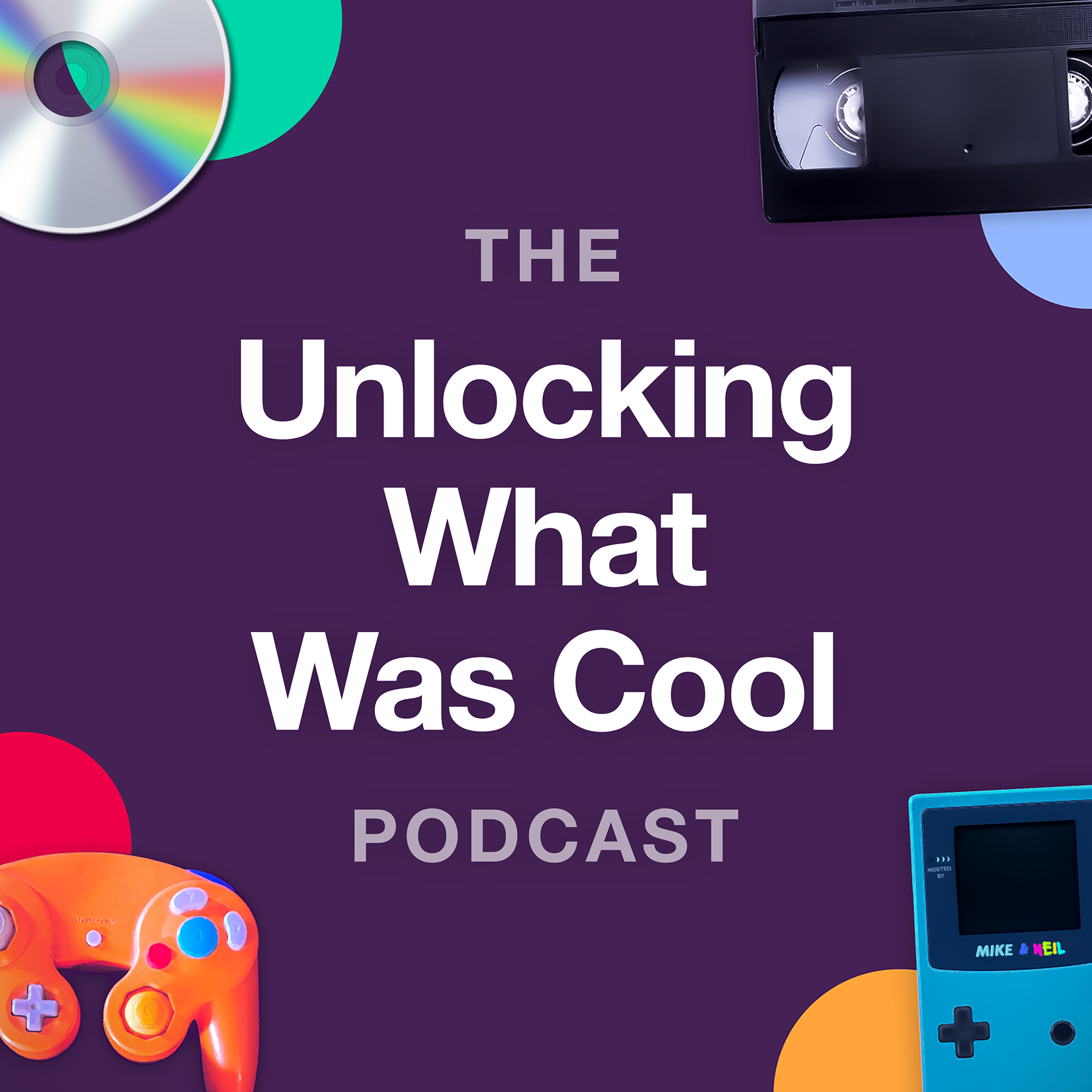 Formerly The GameCube Was Cool. Hosts Mike Laine & Neil Gilbert continue to memorialize the 90s and early 2000s media, including movies, video games, albums, and yes, even the GameCube. Tune in every Thursday to hear us talk with some of our favourite people and learn new things.
Episodes
Thursday Dec 08, 2022
Thursday Dec 08, 2022
As the end nears for the GameCube's library Mike and Neil look back on 7 movie tie-in games for the cube. Including the stand out Over The Hedge which has some amazing golf cart vehicular combat that friend of the show Anneka comes on to talk about. Chronicles of Narnia, Robots, Ice Age 2, Madagascar, and Chicken Little round out the list of the many, many late GameCube games which also happened to be movie tie-ins. For the most part they're fun titles who's movies really didn't have enough game-y elements for a video game to be made of them, but hey, this was the mid 2000s where literally everything had to have a game (yes, even the Bee movie!). 
And of course you can check out some GameCube Was Cool Podcast merch here at 
https://www.teepublic.com/stores/neil-gilbert?ref_id=26916