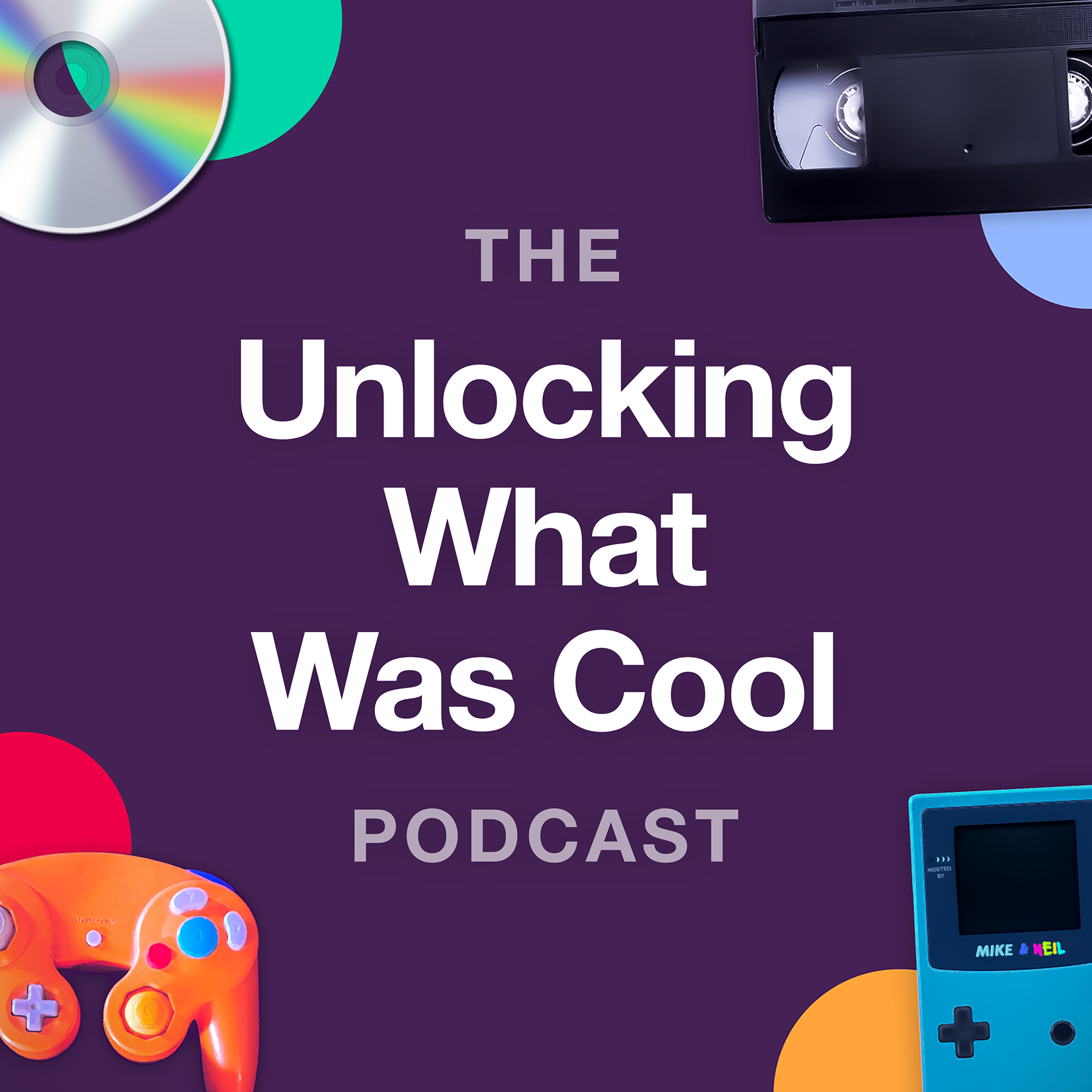 Formerly The GameCube Was Cool. Hosts Mike Laine & Neil Gilbert continue to memorialize the 90s and early 2000s media, including movies, video games, albums, and yes, even the GameCube. Tune in every Thursday to hear us talk with some of our favourite people and learn new things.
Episodes
Thursday Jun 15, 2023
Thursday Jun 15, 2023
LADIES AND GENTLEMEN! it's time to talk about NHL Hitz, one of the most unique, lasting sports game series of all time. With only three entries and existing from 2002-2004 Hitz staying power on the heavily saturated sports video game scene of the early 2000s was not to be but it's legacy has certainly endured. With expertly crafted gameplay, animations, and so many features, the Hitz series embodied the perfect arcade sports game. With stellar soundtracks featuring Limp Bizkit, Powerman 5000, Hoobastank and of course the Zambonis, Hitz perfectly captured the sounds of the era. Mike & Neil bring on friend of the show Marty as well as Minds Behind the Sports Games author Patrick Hickey Jr. to break down why these games are still so much fun to play today and of course mention Rollin' at least 10 times.