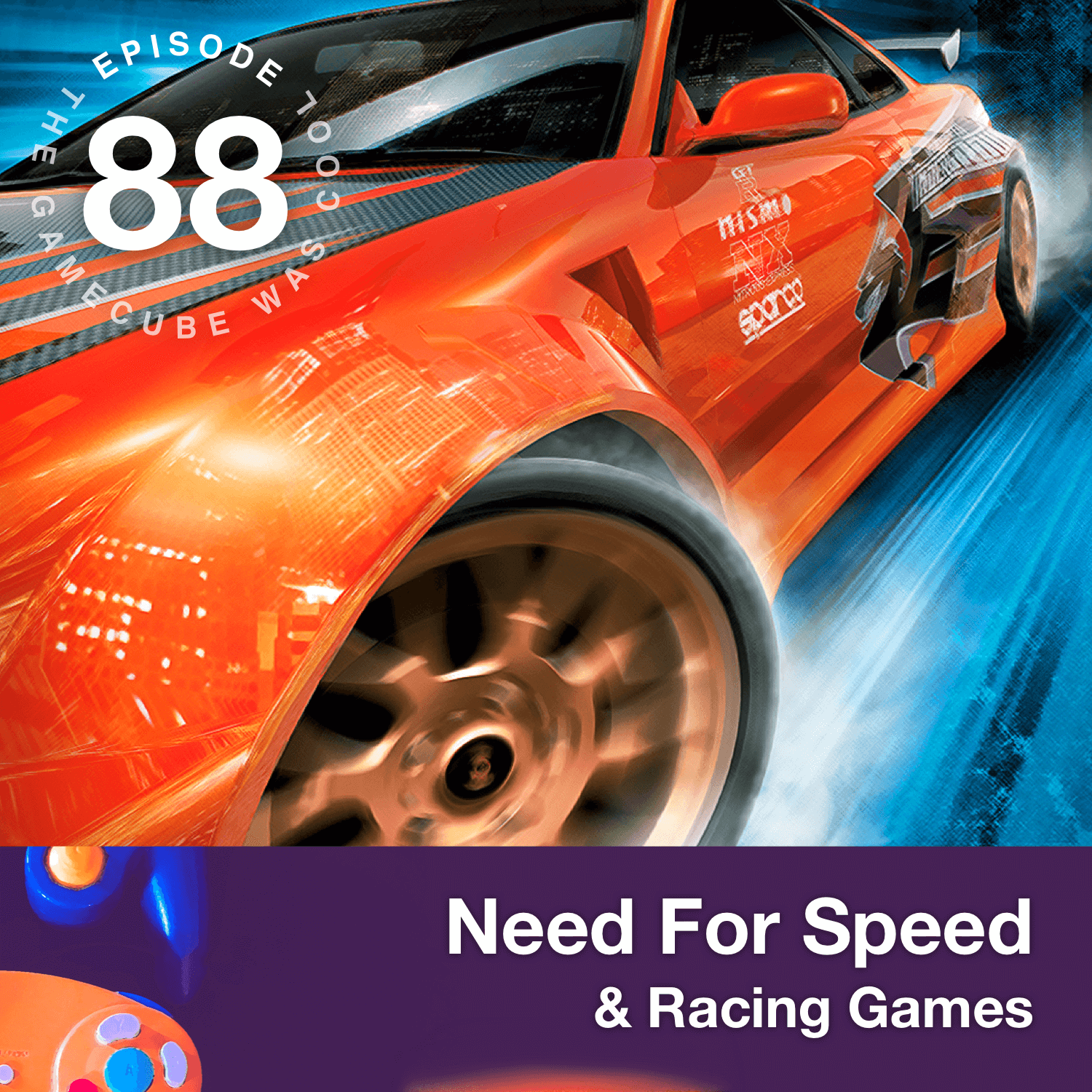 Start your engines!!! It's the Need For Speed episode here at The GameCube Was Cool podcast and Mike & Neil are diving into five NFS games on the cube. Friends of the show Marty, Victor, and Brian are here to celebrate the franchise's long run with Hot Pursuit 2, Most Wanted, Underground 1 and 2, and Carbon. Victor even lets the boys know that they've officially covered 400 GameCube games, only 150 more to go! Other than the Need for Speed games on the docket, Wreckless: The Yakuza Missions and Lotus Challenge are also discussed although listeners probably don't need to pick those up any time soon. See you at the finish line!
And a big shout out once again to Manscaped!
Get 20% OFF @manscaped + Free Shipping with promo code GAMECUBE at MANSCAPED.com!