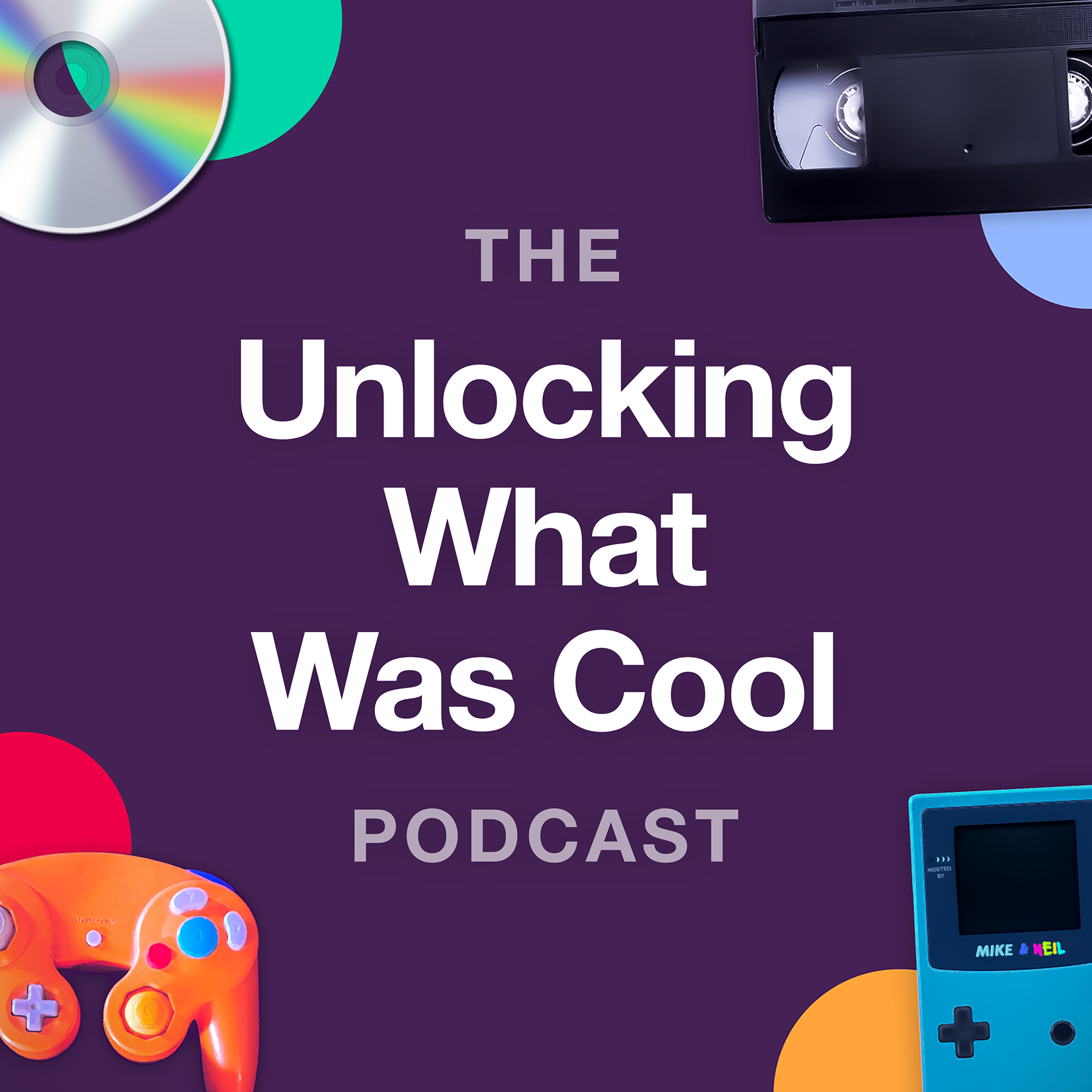 Formerly The GameCube Was Cool. Hosts Mike Laine & Neil Gilbert continue to memorialize the 90s and early 2000s media, including movies, video games, albums, and yes, even the GameCube. Tune in every Thursday to hear us talk with some of our favourite people and learn new things.
Episodes
Thursday Dec 29, 2022
Thursday Dec 29, 2022
So it's come to this. The final episode. The GameCube is officially cool after hearing Neil read all 555 back of the cases and we couldn't be happier to send this era of the podcast off with a bang with...Madden 08? Yup, the last official release on the cube came in August of 2007 with this NFL title. But this episode is so much more than just a football game, it's about our two and a half years of podcasting, looking back on all our memories, some fun stats, and some really interesting stuff we've learned about the GameCube along the way. We'll be back in March with new content (yes even some GameCube content) but until then, enjoy the final episode of The GameCube Was Cool and thank you so much for all the support. This is our absolute favourite thing in the world to do and we couldn't have done it without you.