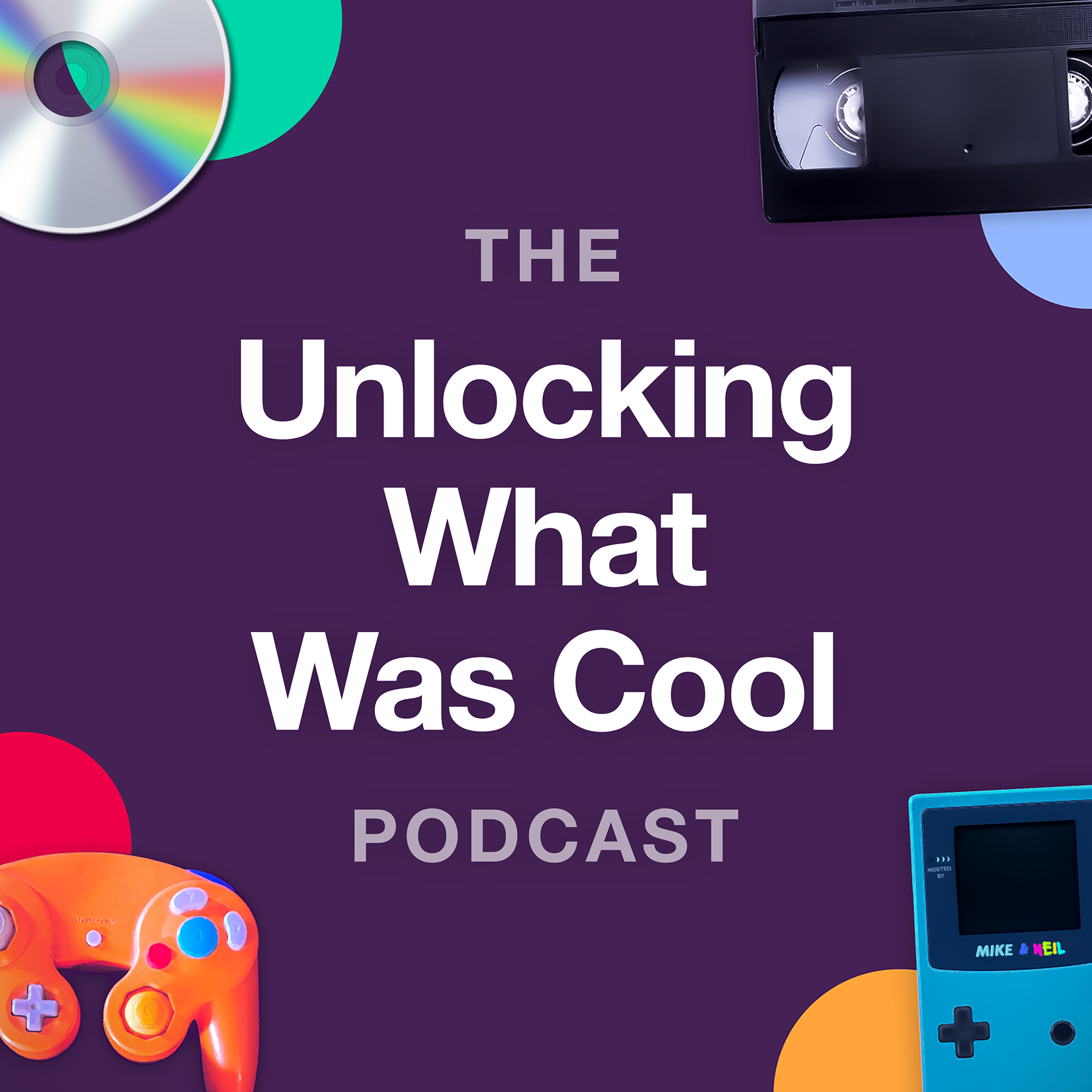 Formerly The GameCube Was Cool. Hosts Mike Laine & Neil Gilbert continue to memorialize the 90s and early 2000s media, including movies, video games, albums, and yes, even the GameCube. Tune in every Thursday to hear us talk with some of our favourite people and learn new things.
Episodes
Thursday Dec 01, 2022
Thursday Dec 01, 2022
To celebrate 50 years of Pong being released Mike & Neil are going WAY back into the annals of video game history to talk about some legacy collections on the GameCube. Starting with Pinball Hall of Fame which is yup, a collection of pinball tables played virtually. We bring on friend of the show Luigi to discuss Pinball and the Midway Arcade Treasures series and discover how interconnected Pinball, Bally, Williams, Atari, and Midway all were in the 1980s. Next up is the Namco Museum series featuring friend of the show Christian to dive back into his memories of these games. Finally Jedi Geek Girl joins us once again, this time to talk about Gauntlet Dark Legacy, a very unique game on the GameCube that is of course set within the arcade classic Gauntlet series. All this and more on episode 121 of The GameCube Was Cool!
And of course you can check out some GameCube Was Cool Podcast merch here at 
https://www.teepublic.com/stores/neil-gilbert?ref_id=26916