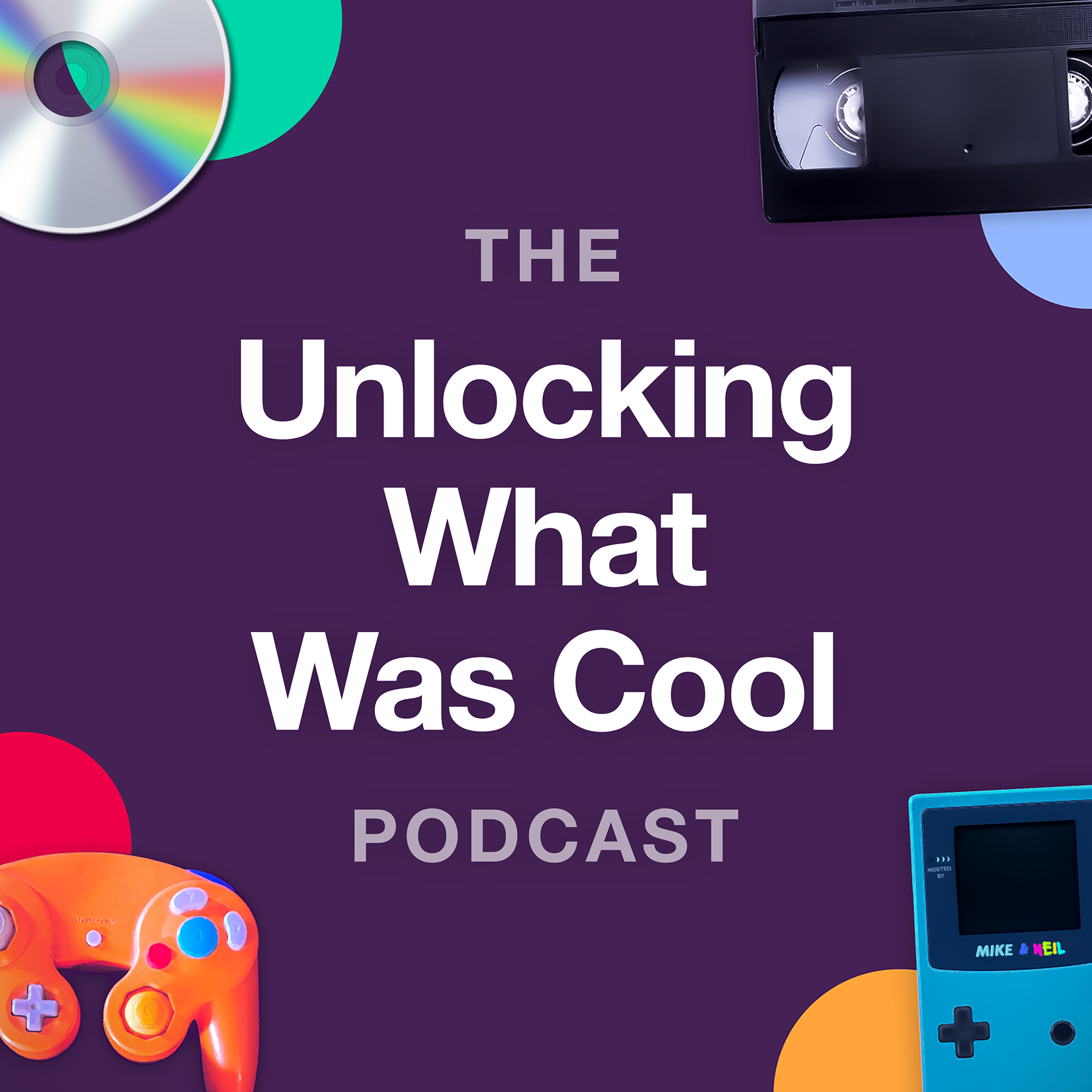 Formerly The GameCube Was Cool. Hosts Mike Laine & Neil Gilbert continue to memorialize the 90s and early 2000s media, including movies, video games, albums, and yes, even the GameCube. Tune in every Thursday to hear us talk with some of our favourite people and learn new things.
Episodes
Thursday Jun 29, 2023
Thursday Jun 29, 2023
Mike & Neil push it to the limit on this patreon elected episode. GTA Vice City has been a staple for years in the video game industry yet Neil has actually never played it! Sit back, relax, put on some vice city radio as Neil interviews Mike on why this game is so great and why it needs a remake now more than ever. The story, the music, the action, the characters, the adventure, it's one of those games that's impossible to put down and makes for such a unique blend of a title. Thank you to all the patrons for voting on this episode!