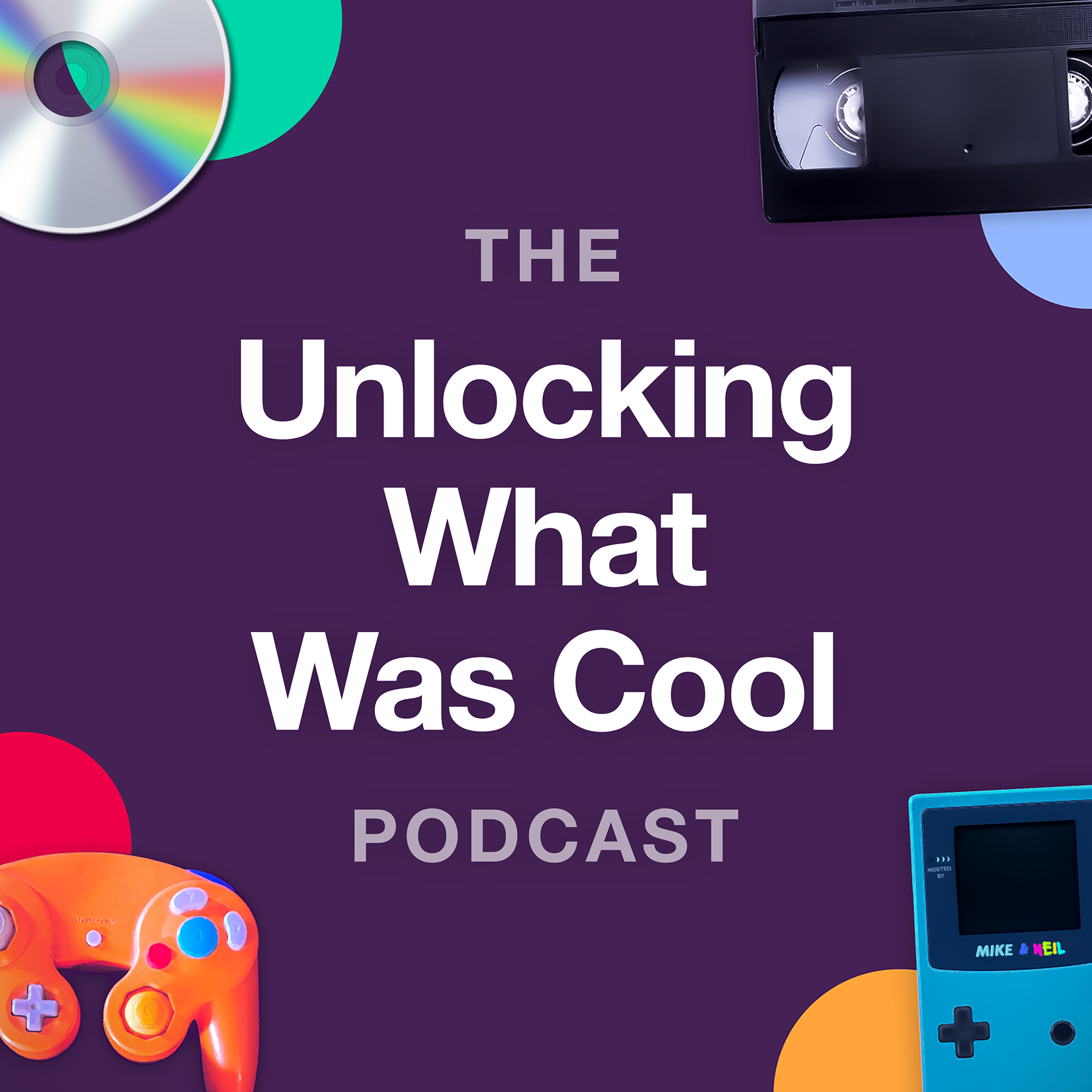 Formerly The GameCube Was Cool. Hosts Mike Laine & Neil Gilbert continue to memorialize the 90s and early 2000s media, including movies, video games, albums, and yes, even the GameCube. Tune in every Thursday to hear us talk with some of our favourite people and learn new things.
Episodes
Thursday Jul 06, 2023
Thursday Jul 06, 2023
I'M OLDDDDDDD. The third iteration of the Disney Freaky Friday franchise stars Lindsay Lohan and icon Jamie Lee Curtis. If you can believe it this movie came out 20 years ago this week so Neil and Mike wanted to make sure everyone felt old. The boys discuss the music, the outfits, the acting (Jamie got nominated for a GG for this!) and much more. Taking you back to a simpler time Freaky Friday was really the proto-mean girls and it shows. Hope you enjoy another movie related episode of Unlocking What Was Cool!