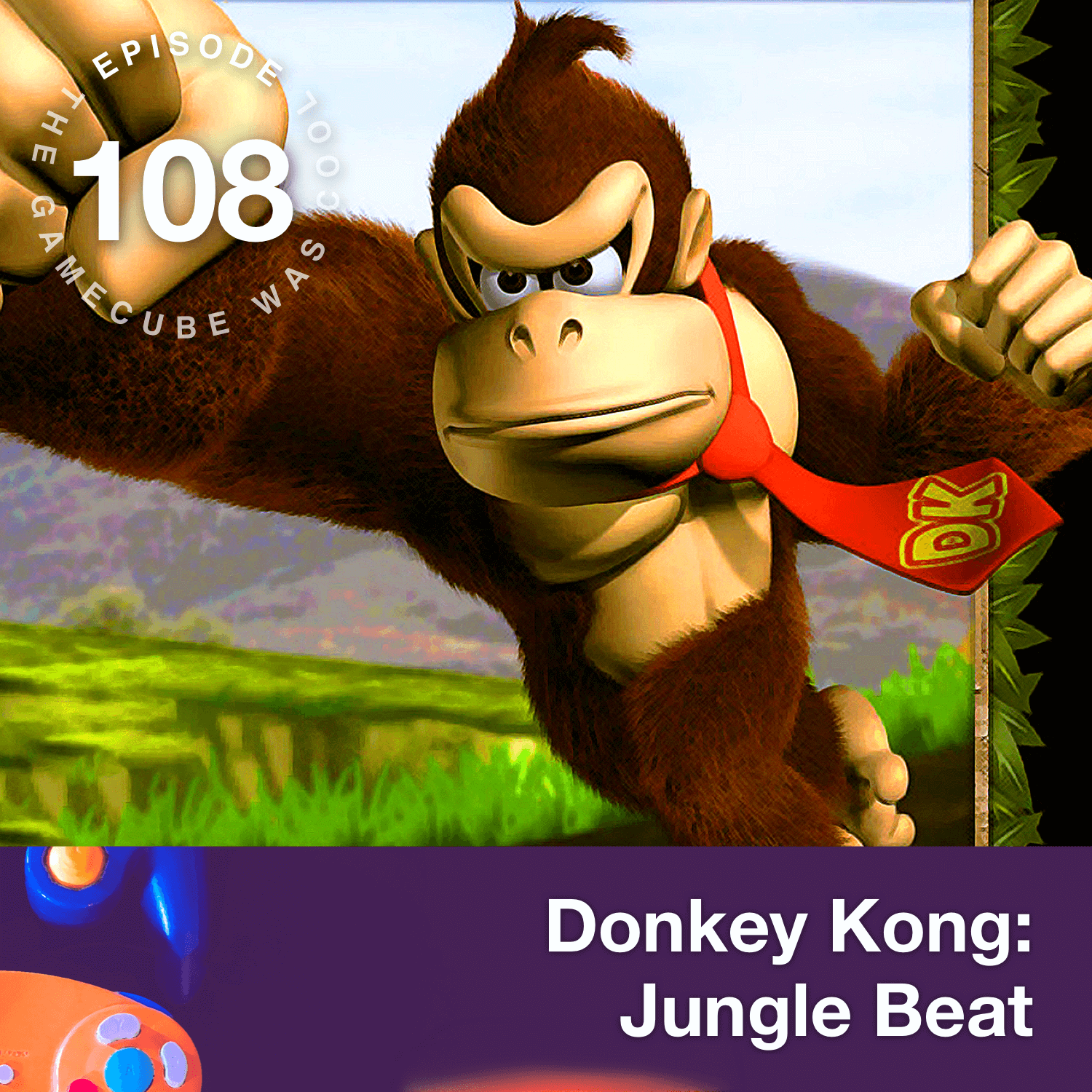 It's time to bang the drum...extremely fast! In Nintendo's first true Donkey Kong game in six years they decided to combine the success of the bongo peripheral with traditional platforming in one of the most ambitious and strangest games on the GameCube. Mike and Neil take a look back at this game and talk about how it's success in 2005 has given way to a pretty empty period in DK's lifecycle. Friends of the show Kyra and Spenny join the pod to talk about the big ape and lament that his friends Diddy, Lanky, and the rest of the kong crew are conspicuously absent in this entry! Grab some bongos and enjoy the final kong game for the Cube.
Go and get some GameCube Was Cool Podcast Merch at 
https://www.teepublic.com/stores/neil-gilbert?ref_id=26916
And of course a big shout out to Manscaped!
Get 20% OFF @manscaped + Free Shipping with promo code GAMECUBE at MANSCAPED.com!