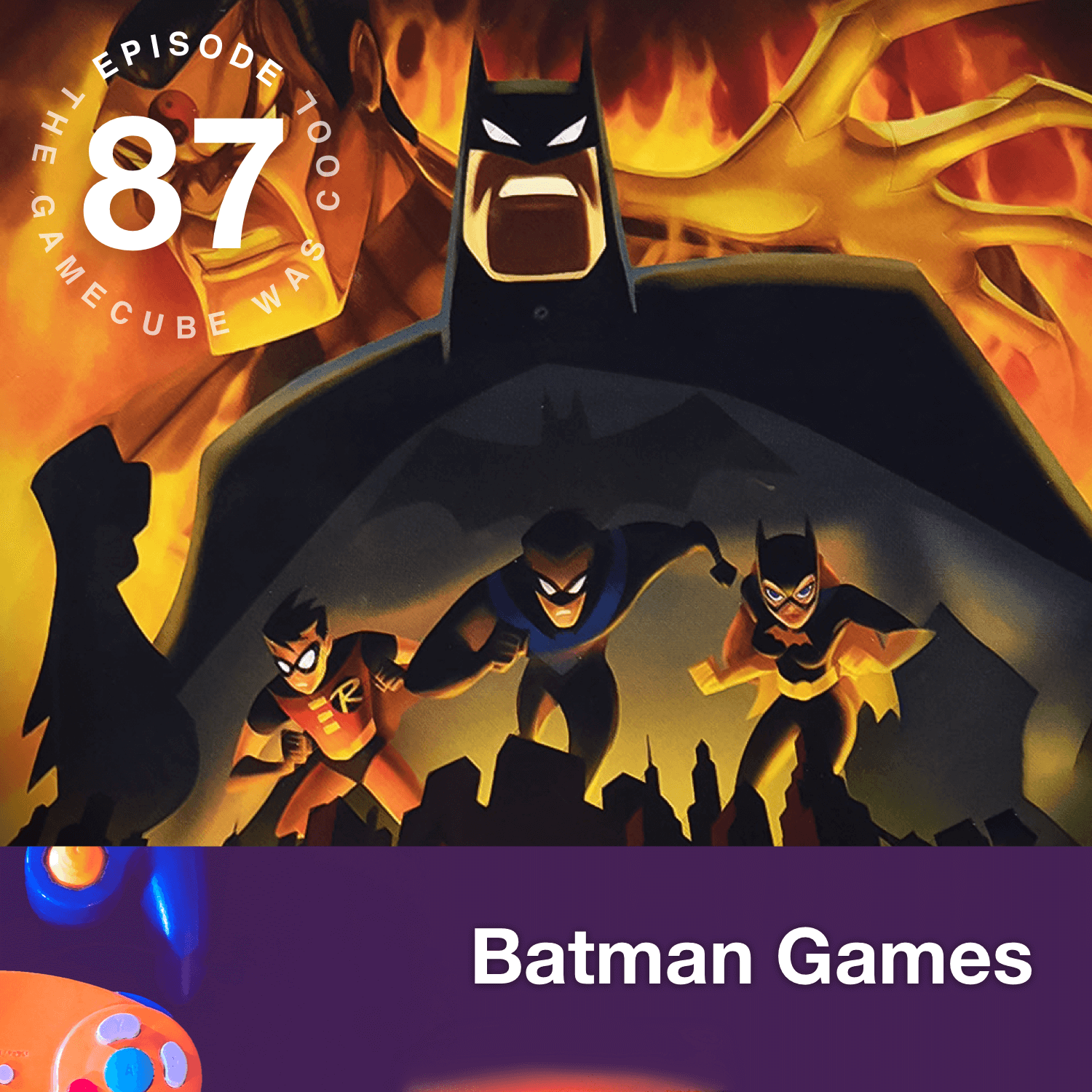 While Batman makes his long awaited return to the big screen, Neil and Mike cover the Dark Knight's games for the GameCube as well as reminiscing about their memories of the caped crusader throughout the years. The early 2000s were an interesting time for Batman and we got two very serviceable games based on the animated series in Batman: Vengeance, and Batman: Rise of Sin Tzu, while we also got the Kemco published and developed disaster of Batman Dark Tomorrow, and the spiritual predecessor to the Arkham series with Batman Begins, one of the better movie tie-in games out there. Join the boys and the world's greatest detective on this week's episode.
And a big shout out to Manscaped!
Get 20% OFF @manscaped + Free Shipping with promo code GAMECUBE at MANSCAPED.com!