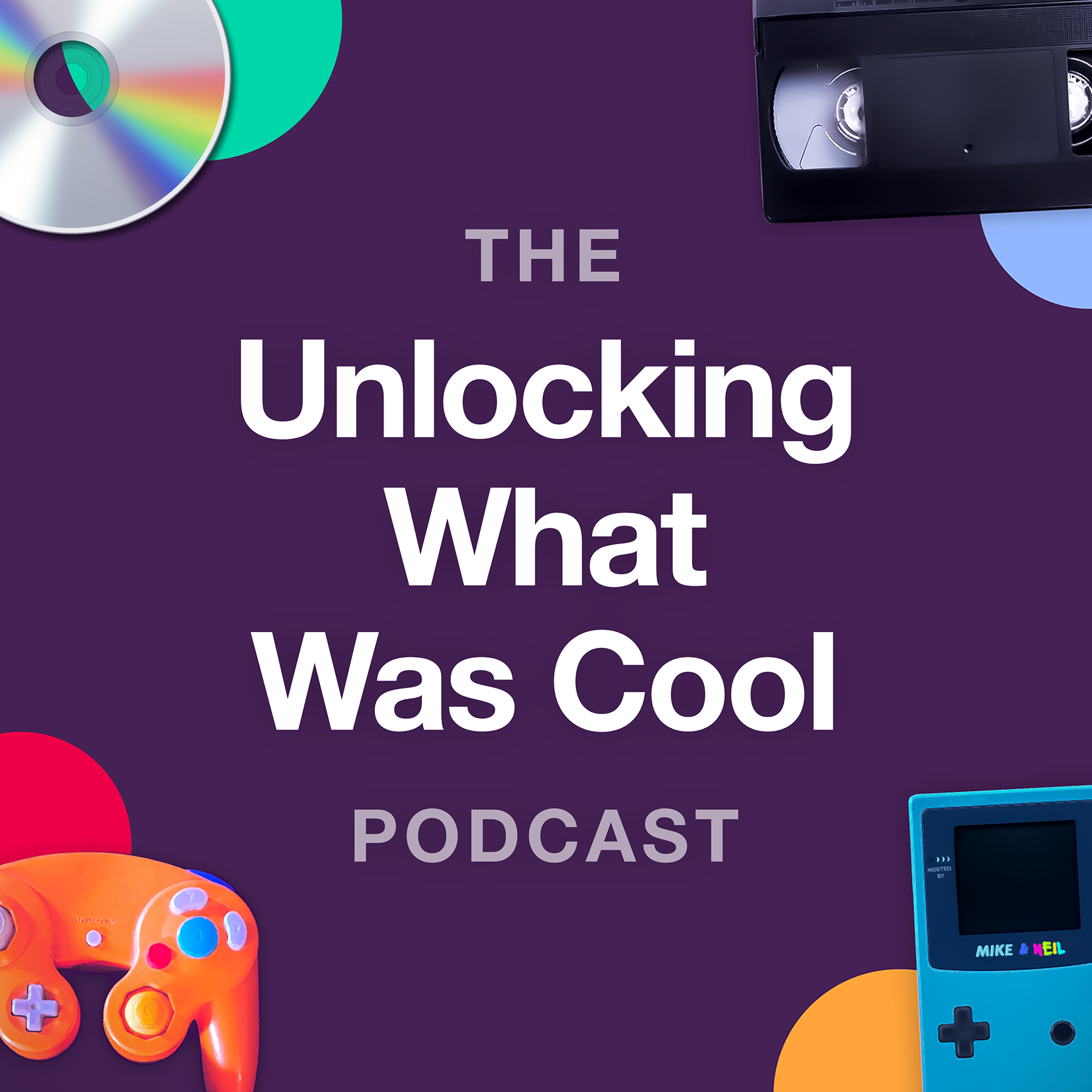 Formerly The GameCube Was Cool. Hosts Mike Laine & Neil Gilbert continue to memorialize the 90s and early 2000s media, including movies, video games, albums, and yes, even the GameCube. Tune in every Thursday to hear us talk with some of our favourite people and learn new things.
Episodes
Thursday Jun 22, 2023
Thursday Jun 22, 2023
GUH UH! Join Mike and Neil to celebrate 25 years of the bird and the bear with their first ever N64 episode! They are joined by friends of the show Josh from the Still Loading Podcast and Quinn making her Unlocking What Was Cool debut. The boys discuss the iconic music, the colourful graphics, the trademark Rare dialogue and charm, and of course the near perfect 3D platforming gameplay. Though it hasn't had a new title in almost 15 years Banjo Kazooie still lives on strong in the hearts and minds of many and hopefully we see this duo come back sooner than later. Happy 25th birthday Banjo!