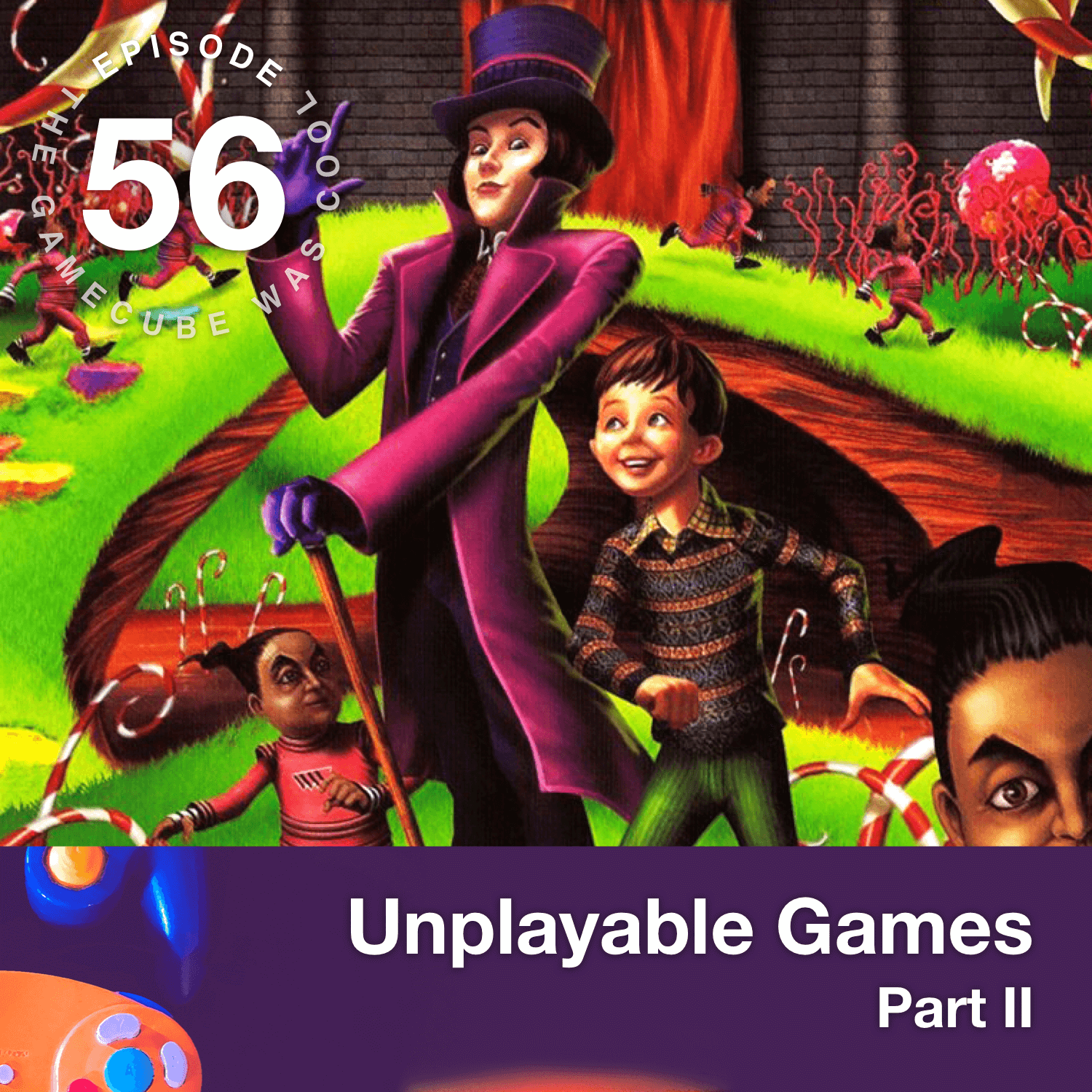 It's time to dig down to the bottom of the GameCube library for the second painful time and talk about some games that aged like a fine milk. Mike and Neil first sit down and talk about their early impressions of Mario Golf: Super Rush on the Nintendo Switch! 
Take a trip down this nightmare as the boys take a look at Charlie's Angels, Virtua Quest, Bad Boys 2, Trigger Man, Space Raiders and Charlie and the Chocolate Factory! 
The good old days of the GameCube were not all Mario and Zelda...