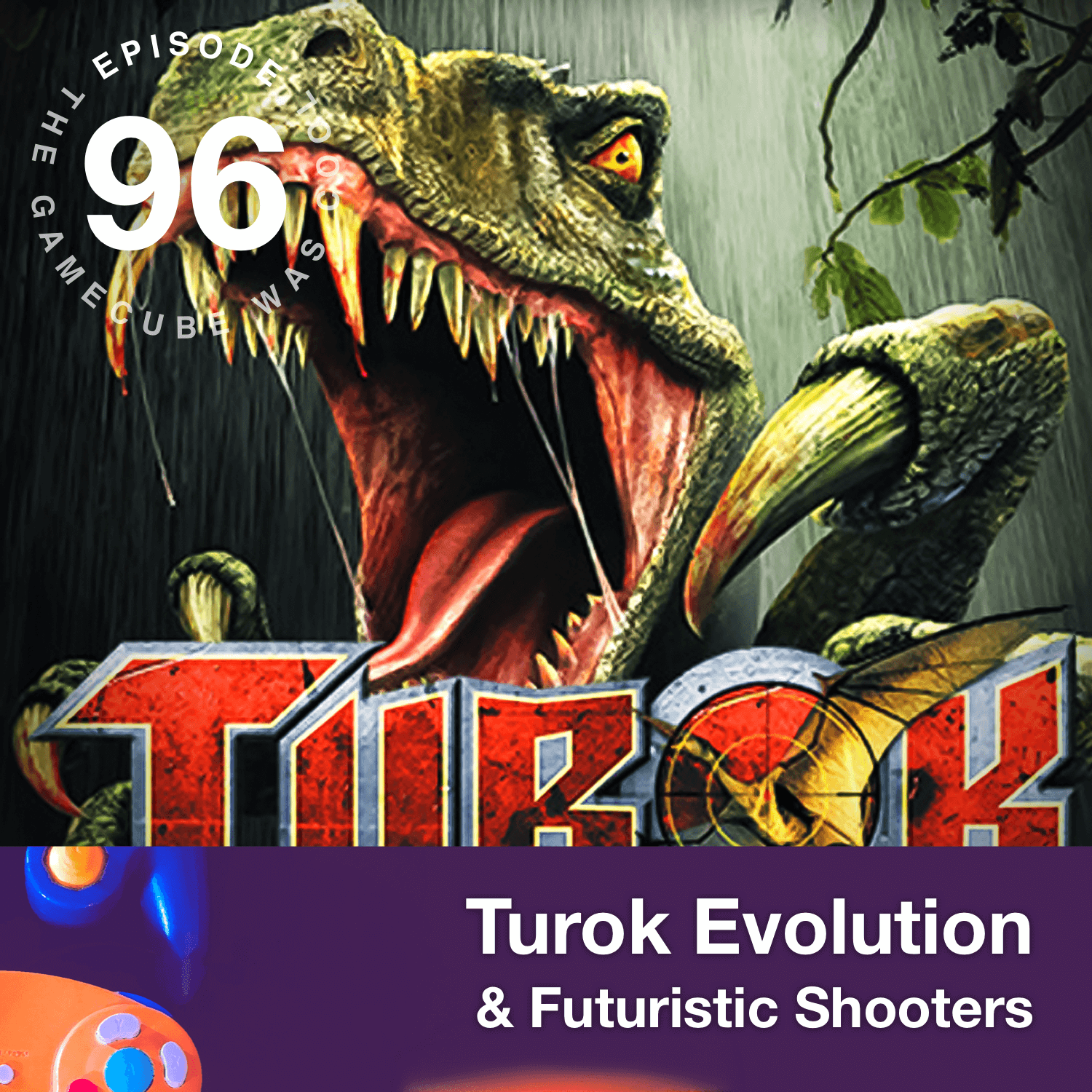 In this era of gaming there were shooters aplenty and of course Turok, the great dinosaur hunter game is celebrating 25 years as a franchise. Unfortunately this was not the best entry into the series and ended up being it's death blow. The boys also talk with friend of the show Dan about a few other shooters such as Red Faction II and Serious Sam, both very interesting franchises that they'd love to see get a second life on the Switch. To round out the episode Neil & Mike also talk about one of the few run & gun games on the Cube, BlowOut as well as an IO Interactive game that isn't Hitman: Freedom Fighters, an alternate history game who's plot is well worth the price of admission. All this and more on episode 96!
And of course a big shout out to Manscaped!
Get 20% OFF @manscaped + Free Shipping with promo code GAMECUBE at MANSCAPED.com!