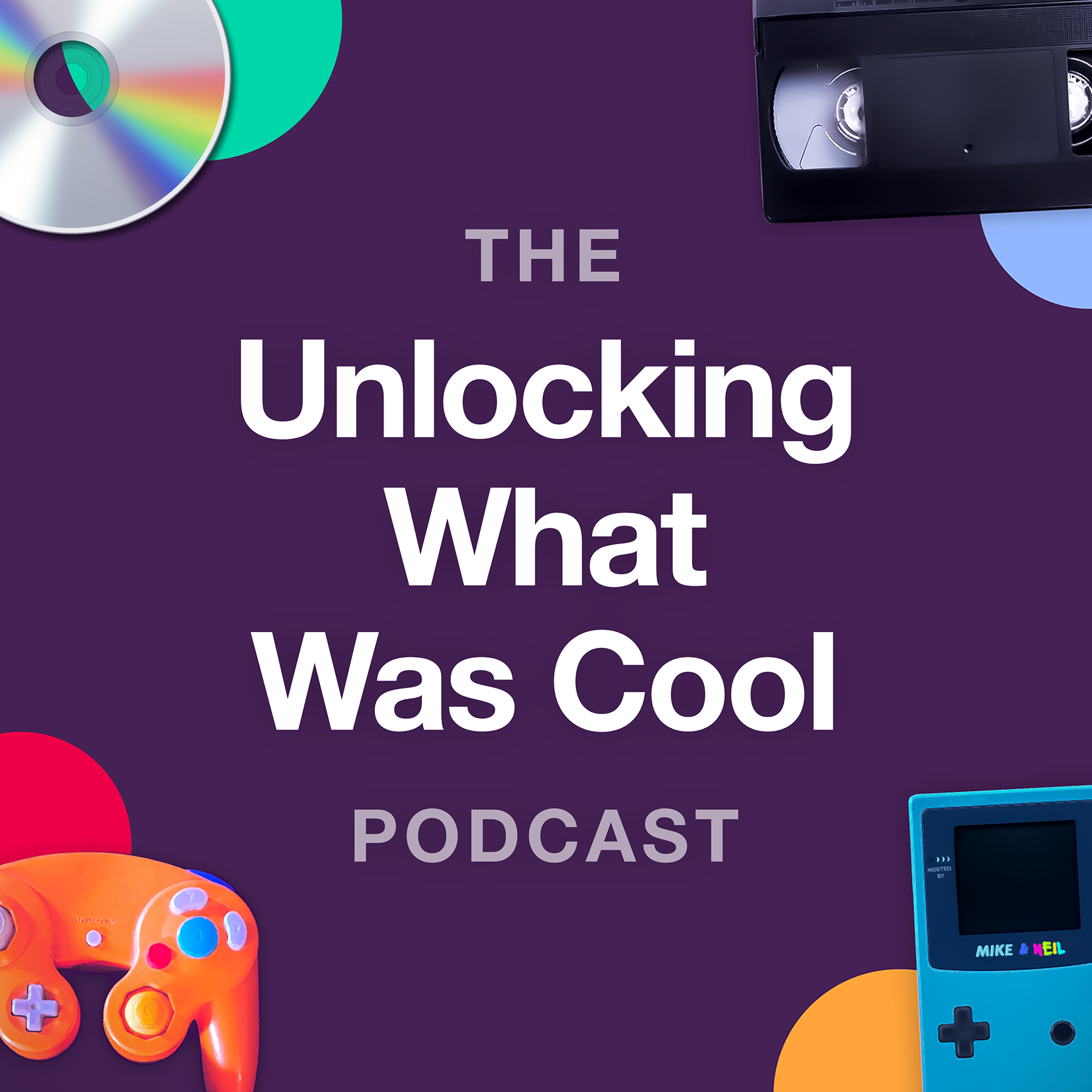 Formerly The GameCube Was Cool. Hosts Mike Laine & Neil Gilbert continue to memorialize the 90s and early 2000s media, including movies, video games, albums, and yes, even the GameCube. Tune in every Thursday to hear us talk with some of our favourite people and learn new things.
Episodes
Thursday May 12, 2022
Thursday May 12, 2022
In this era of gaming there were shooters aplenty and of course Turok, the great dinosaur hunter game is celebrating 25 years as a franchise. Unfortunately this was not the best entry into the series and ended up being it's death blow. The boys also talk with friend of the show Dan about a few other shooters such as Red Faction II and Serious Sam, both very interesting franchises that they'd love to see get a second life on the Switch. To round out the episode Neil & Mike also talk about one of the few run & gun games on the Cube, BlowOut as well as an IO Interactive game that isn't Hitman: Freedom Fighters, an alternate history game who's plot is well worth the price of admission. All this and more on episode 96!