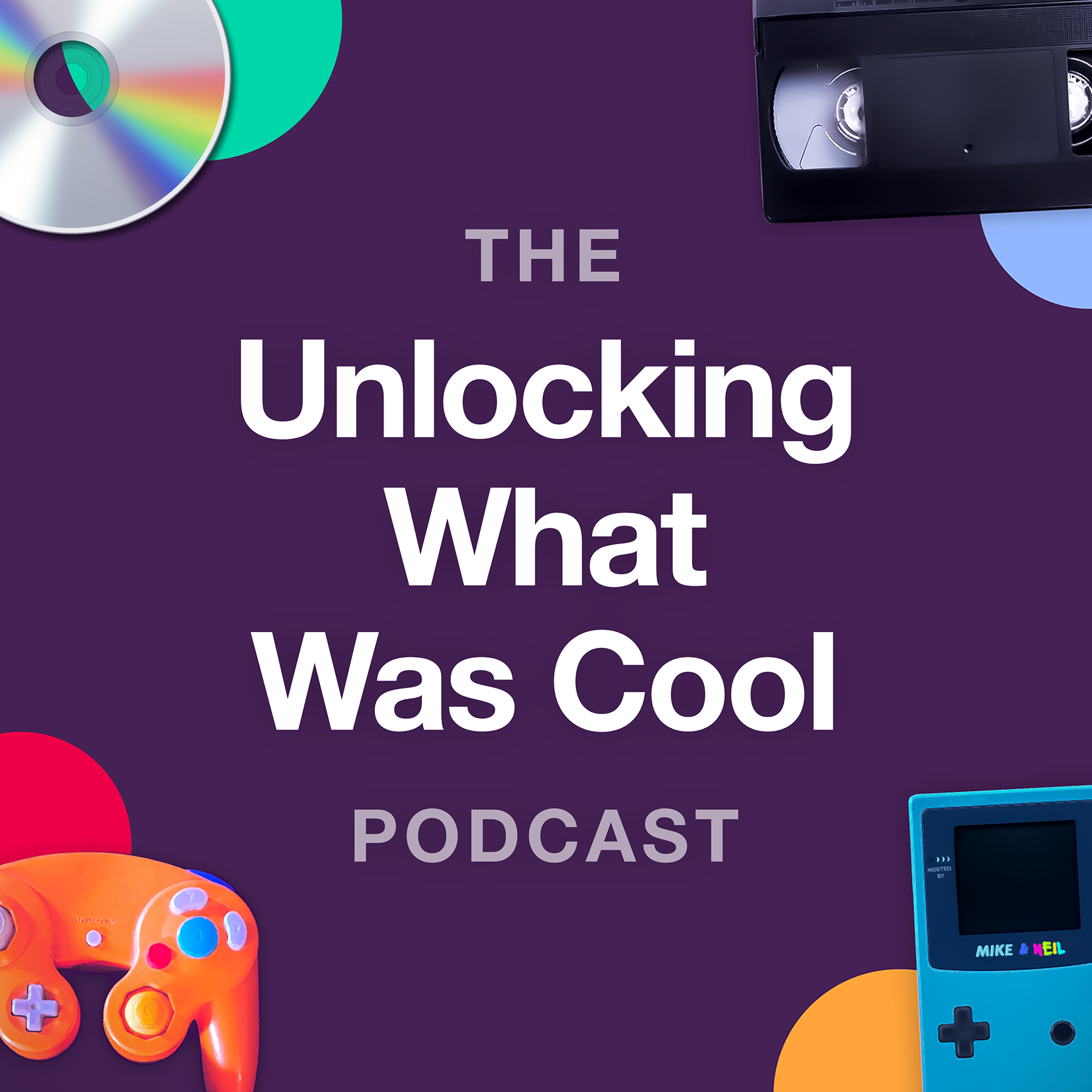 Formerly The GameCube Was Cool. Hosts Mike Laine & Neil Gilbert continue to memorialize the 90s and early 2000s media, including movies, video games, albums, and yes, even the GameCube. Tune in every Thursday to hear us talk with some of our favourite people and learn new things.
Episodes
Thursday Mar 17, 2022
Thursday Mar 17, 2022
Hit the links with The GameCube Was Cool in today's episode all about golf games to celebrate the spring and St. Patrick's day of course! Join Mike, Neil and friends of the show Marty and Harrison to talk about the Tiger Woods PGA Tour series from 2003 to 2006 and how these games have stood the test of time and provided inspiration to the newest 2K additions to the sport. The boys also dive into two "arcade-y" golf game, Swingerz Golf and Outlaw golf, two very much relics of their time but fun to play nonetheless (and a certain famous actor provides the commentator's voice in Outlaw Golf!!). All this is more on episode 89.