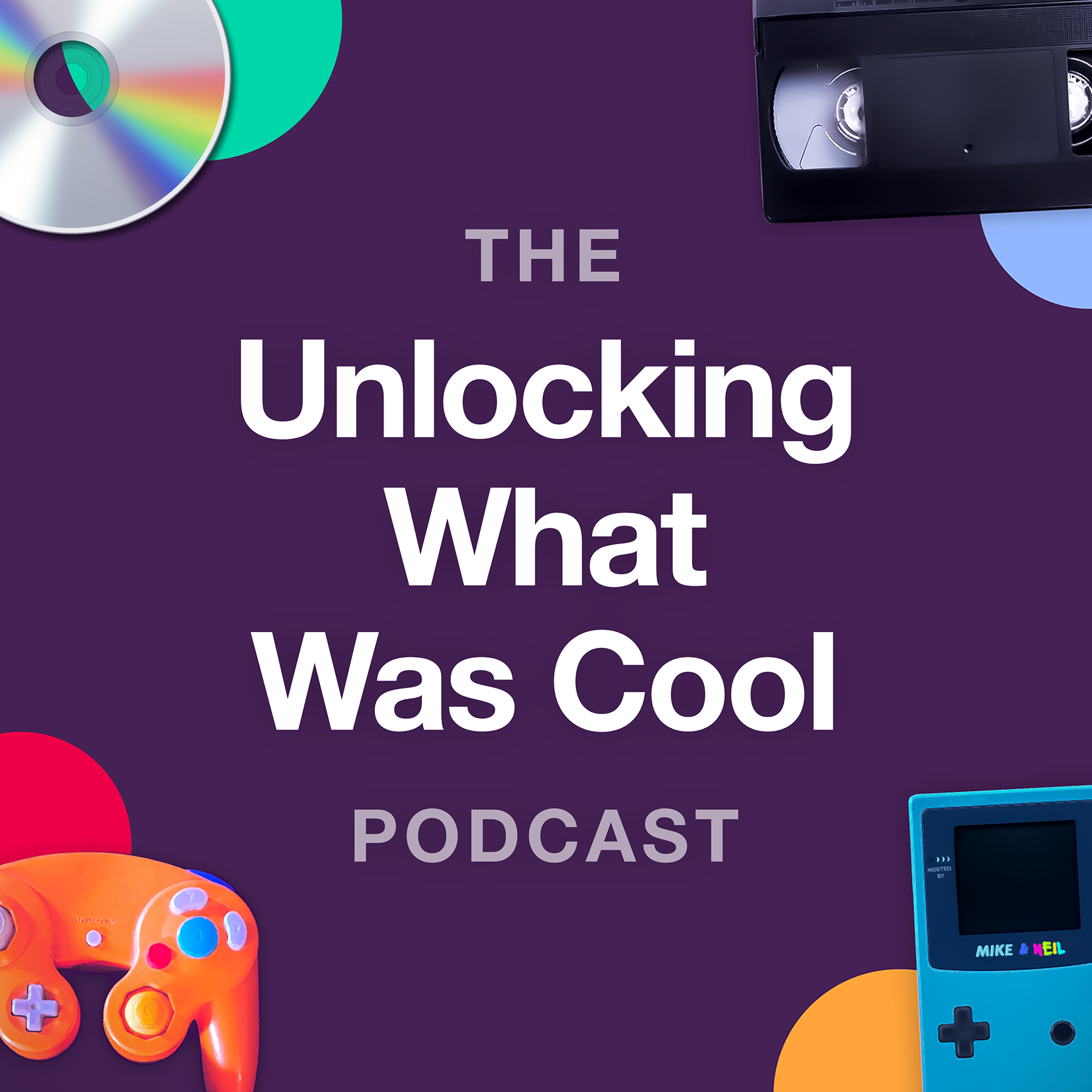 Formerly The GameCube Was Cool. Hosts Mike Laine & Neil Gilbert continue to memorialize the 90s and early 2000s media, including movies, video games, albums, and yes, even the GameCube. Tune in every Thursday to hear us talk with some of our favourite people and learn new things.
Episodes
Thursday Oct 06, 2022
Thursday Oct 06, 2022
It's 2001, the world was just shocked by PS2 and Xbox, two consoles that could do everything including playing DVDs! Shortly after Nintendo partners with Panasonic, releasing the Panasonic Q. Half GameCube half DVD player, a beautiful reflective stainless steel body with it's own 90s tech grey controller to boot! Why haven't you heard of it, well find out by listening to Side Mission 13 of the GameCube Was Cool Podcast and learn all about this wacky little entry into video game history.