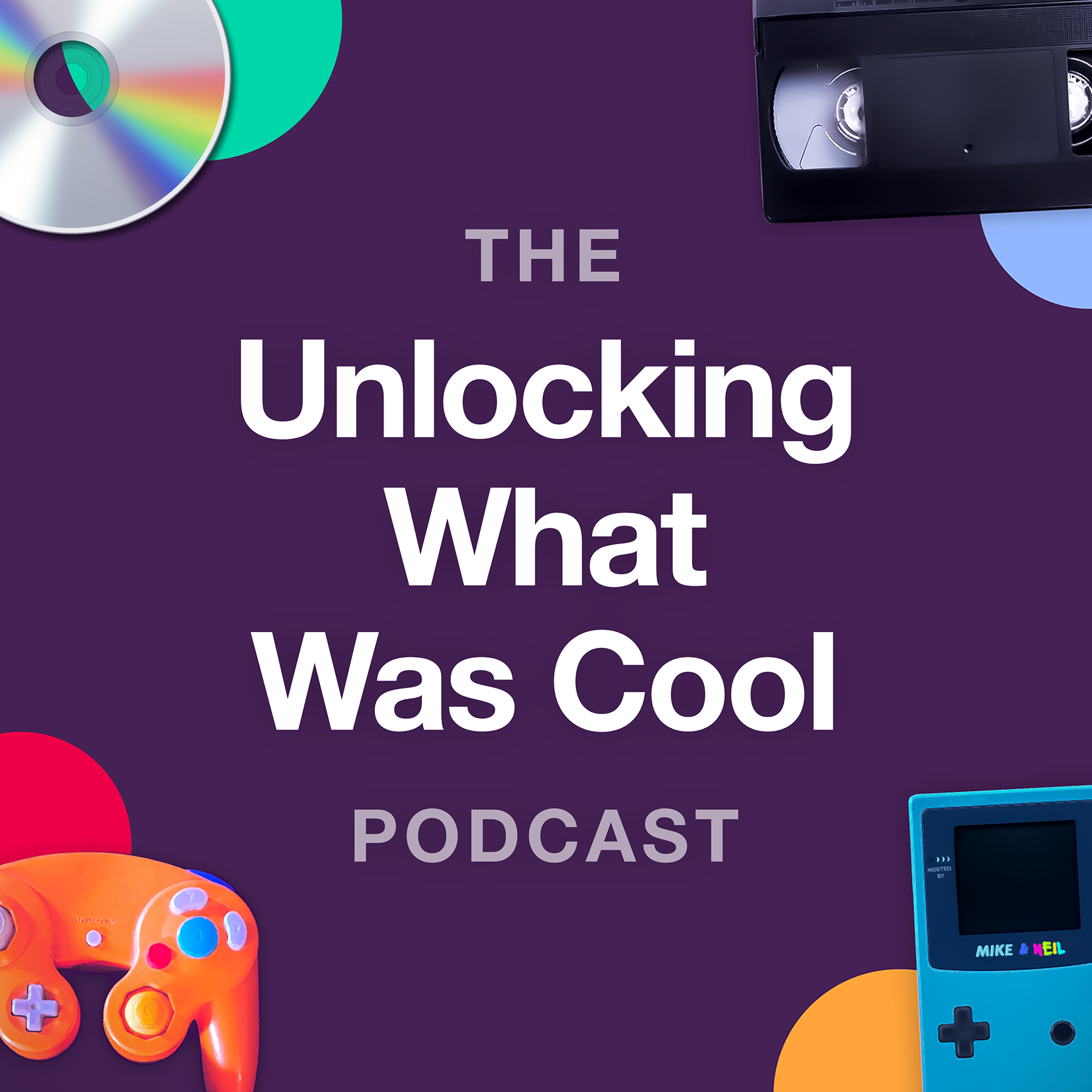 Formerly The GameCube Was Cool. Hosts Mike Laine & Neil Gilbert continue to memorialize the 90s and early 2000s media, including movies, video games, albums, and yes, even the GameCube. Tune in every Thursday to hear us talk with some of our favourite people and learn new things.
Episodes
Thursday Apr 21, 2022
Thursday Apr 21, 2022
WHAT ARE YOU DOING IN MY SWAMP!? To celebrate 21 years of Shrek Mike & Neil take a look back on the green ogre and keep his memory alive by talking about 4 Shrek Games on the GameCube. That includes the nearly unplayable Shrek Extra Large, Shrek Smash & Crash kart racer, Shrek Super Slam, a smash bros clone that has developed quite the community, and of course Shrek 2 the movie the game. For Shrek 2 friend of the show Kirsten joins the boys to discuss her memories of playing this surprisingly fun movie tie-in. Sit back, relax, and peel back the layers on your onion for episode 93 of the GameCube Was Cool Podcast.