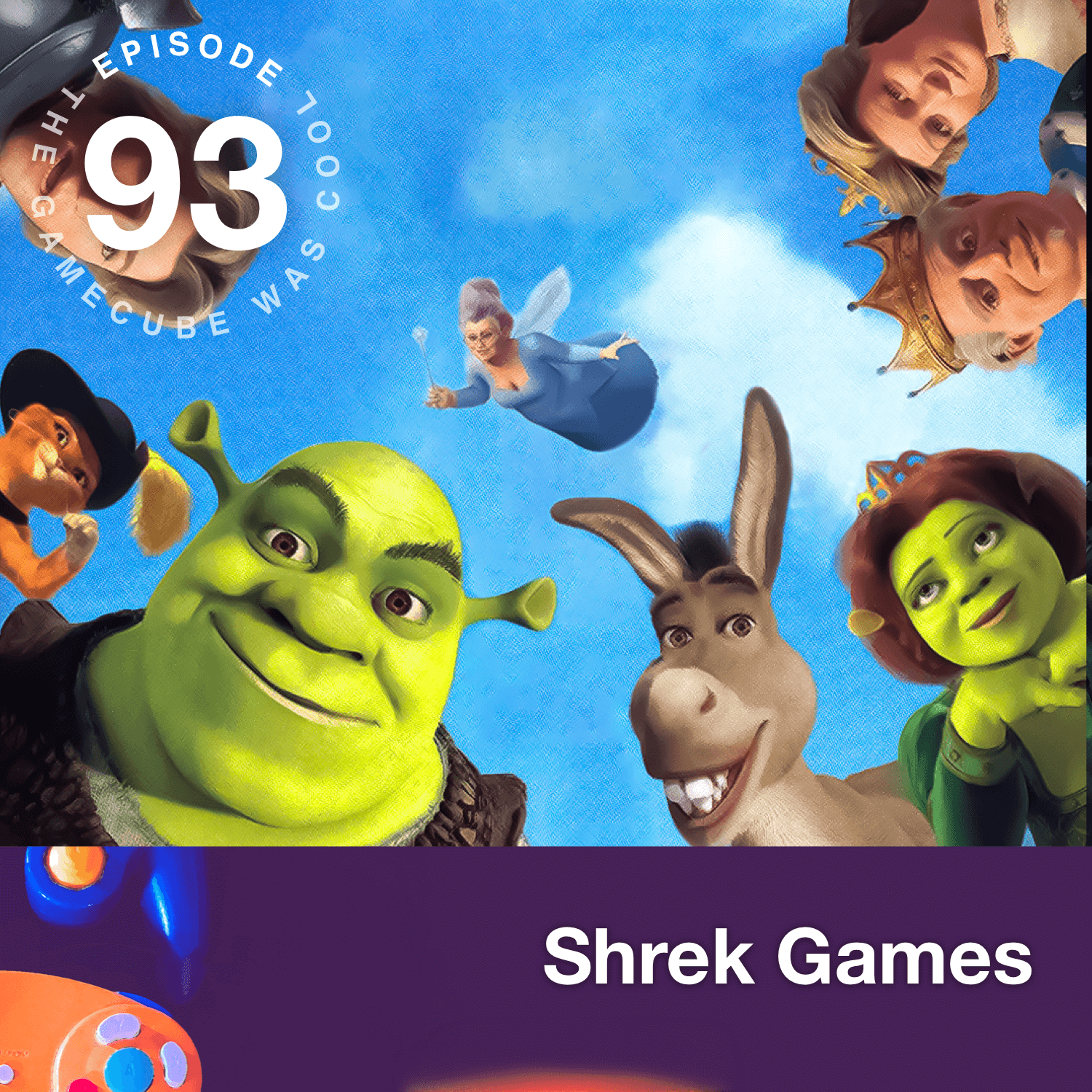 WHAT ARE YOU DOING IN MY SWAMP!? To celebrate 21 years of Shrek Mike & Neil take a look back on the green ogre and keep his memory alive by talking about 4 Shrek Games on the GameCube. That includes the nearly unplayable Shrek Extra Large, Shrek Smash & Crash kart racer, Shrek Super Slam, a smash bros clone that has developed quite the community, and of course Shrek 2 the movie the game. For Shrek 2 friend of the show Kirsten joins the boys to discuss her memories of playing this surprisingly fun movie tie-in. Sit back, relax, and peel back the layers on your onion for episode 93 of the GameCube Was Cool Podcast.
And of course a big shout out to Manscaped!
Get 20% OFF @manscaped + Free Shipping with promo code GAMECUBE at MANSCAPED.com!