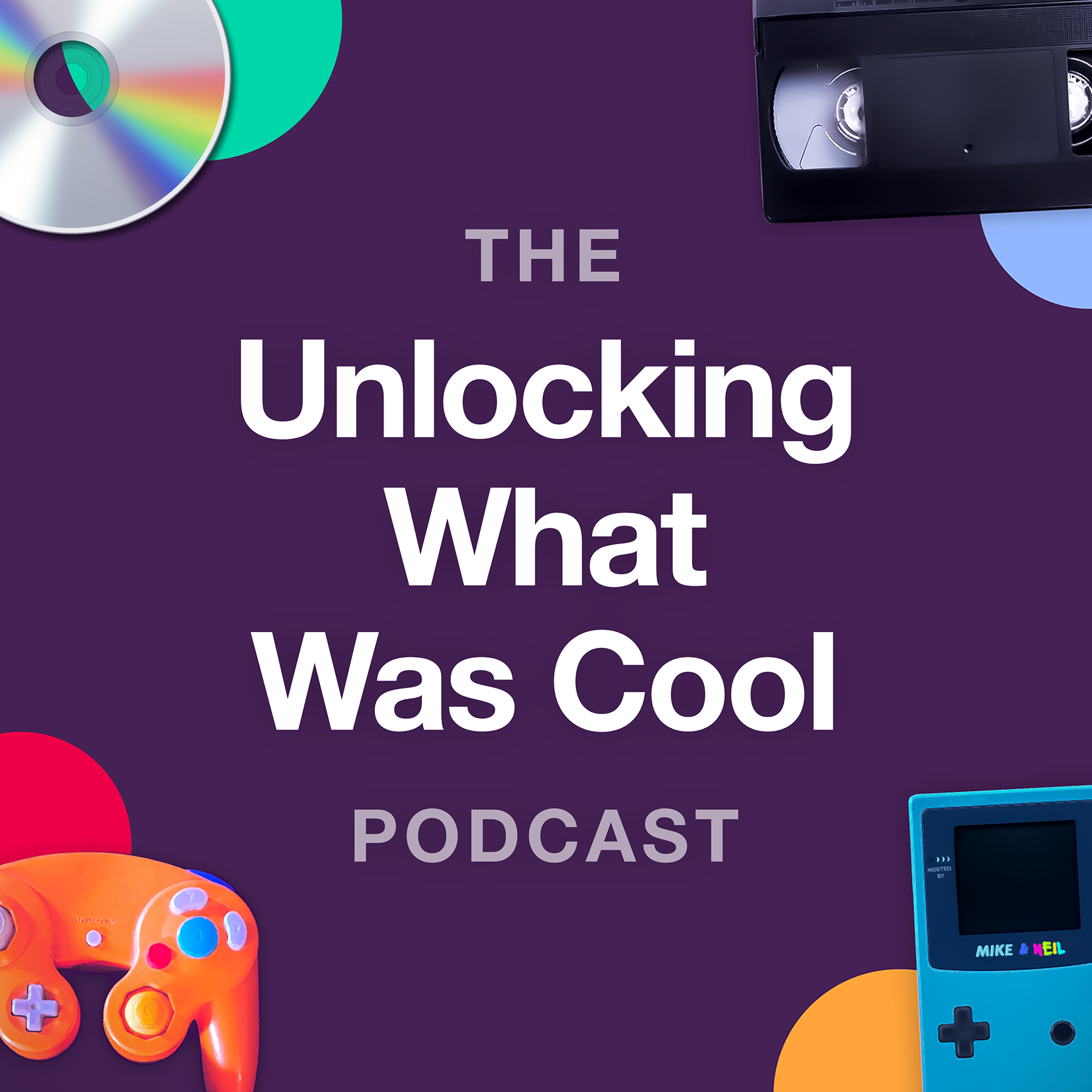 Formerly The GameCube Was Cool. Hosts Mike Laine & Neil Gilbert continue to memorialize the 90s and early 2000s media, including movies, video games, albums, and yes, even the GameCube. Tune in every Thursday to hear us talk with some of our favourite people and learn new things.
Episodes
Thursday Jun 01, 2023
Thursday Jun 01, 2023
A show about nothing and a podcast about...something? Mike & Neil discuss the first season of the seemingly timeless Seinfeld to celebrate 25 years since the finale aired! While it didn't go out on the greatest stride this show has defined so many people's lives and has a had a huge impact and only gotten more relatable to Mike & Neil as they've aged. Season 1 with episodes like the stake out, male unbonding (the only episode not to have a "the" prefix) and of course the pilot, we see the roots of sitcom gold growing into a cultural phenomenon that still echoes loudly today.