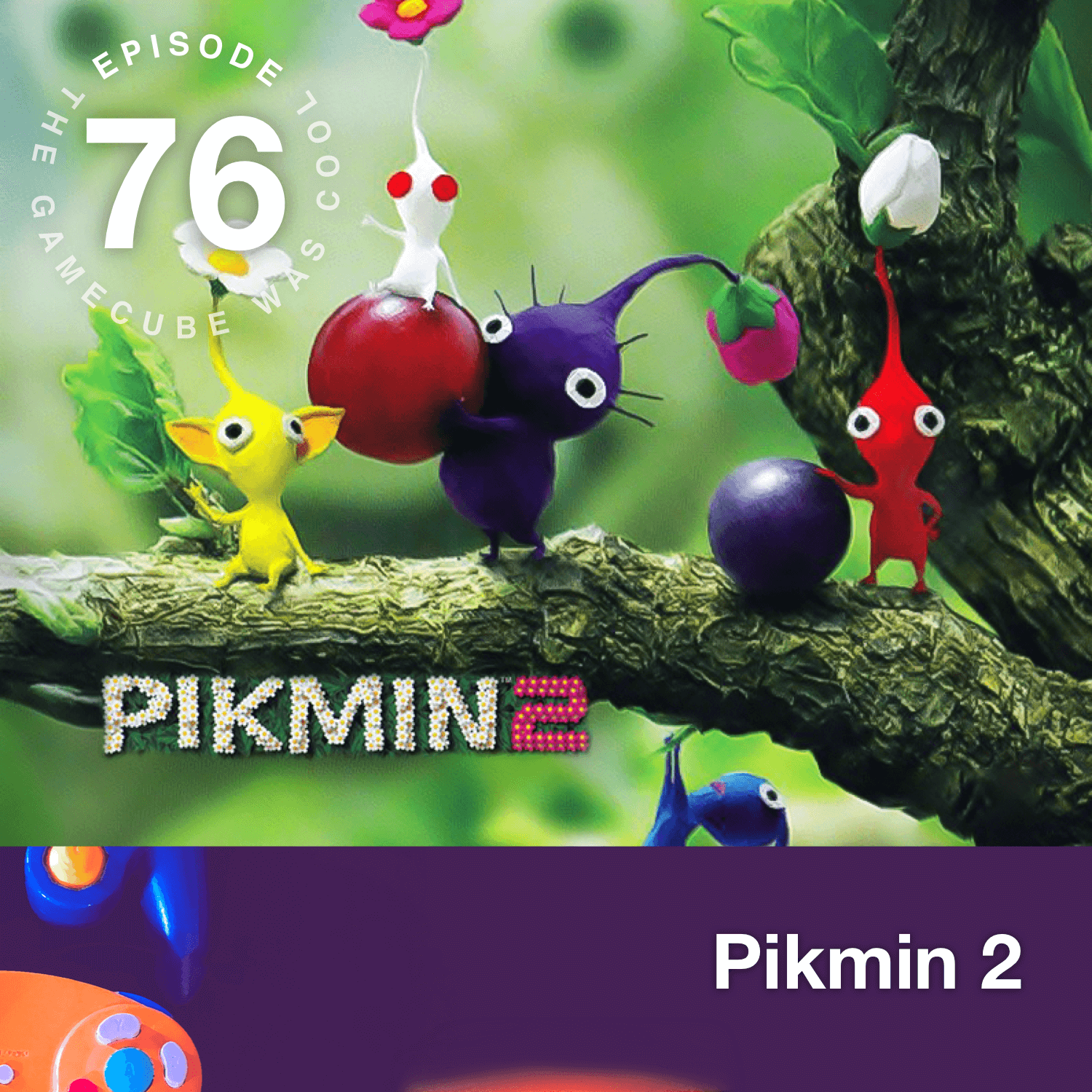 Gather up your Pikmin! This week on The GameCube Was Cool Podcast, the topic is all about Pikmin 2, the fantastic sequel to the knockout GameCube launch window title Pikmin. 
It has been a long time since Mike and Neil sat down to talk about Olimar and his adventures on a planet that is definitely NOT Earth. Was the elimination of the 30 day time limit a good idea?(No). Was the introduction of the white and purple Pikmin a welcome one?(Of course it was). Was Olimar's boss violating the employee protection act of Hocotate?(Probably).  
Neil is passionate about a lot of things, his Spotify wrapped stats, Seinfeld trivia, and Godzilla Destroys All Monsters Melee, but nothing will ever get him more fired up than the hope of a Pikmin 4 release date.