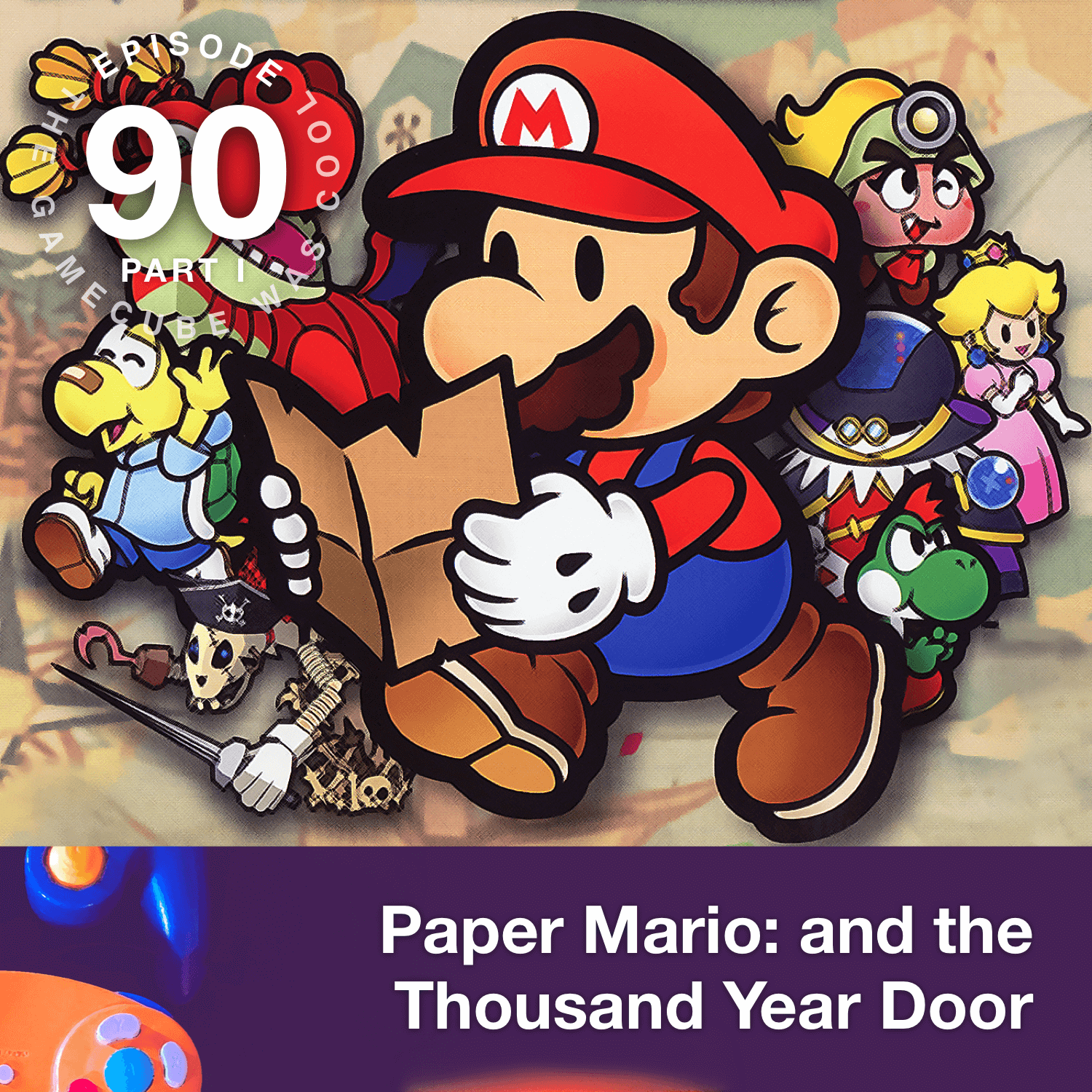 One of the greatest GameCube games, RPGs, or any game for that matter gets the two-parter treatment here on the GameCube Was Cool. Neil & Mike dive into the world of Paper Mario, from the series' beginnings in Super Mario RPG to the latest entry on Switch. However, none can compare to the beautiful, quirky, original, dark, charming edition that is Thousand Year Door. With brilliant dialogue and astounding visuals, Thousand Year Door did what no one expected, improved on the already near-perfect Paper Mario 64. For Part 1 Neil and Mike bring on friend of the show Kira (@toonietwirls) to hear about how her dad would read the game's dialogue to her when she was a kid, and newcomer Geoff who remembers all the reasons why Nintendo will probably never remake this game again (never forget that noose in Rogueport). Stay tuned for more Paper Mario and more guests on the next episode!
And a big shout out to Manscaped!
Get 20% OFF @manscaped + Free Shipping with promo code GAMECUBE at MANSCAPED.com!