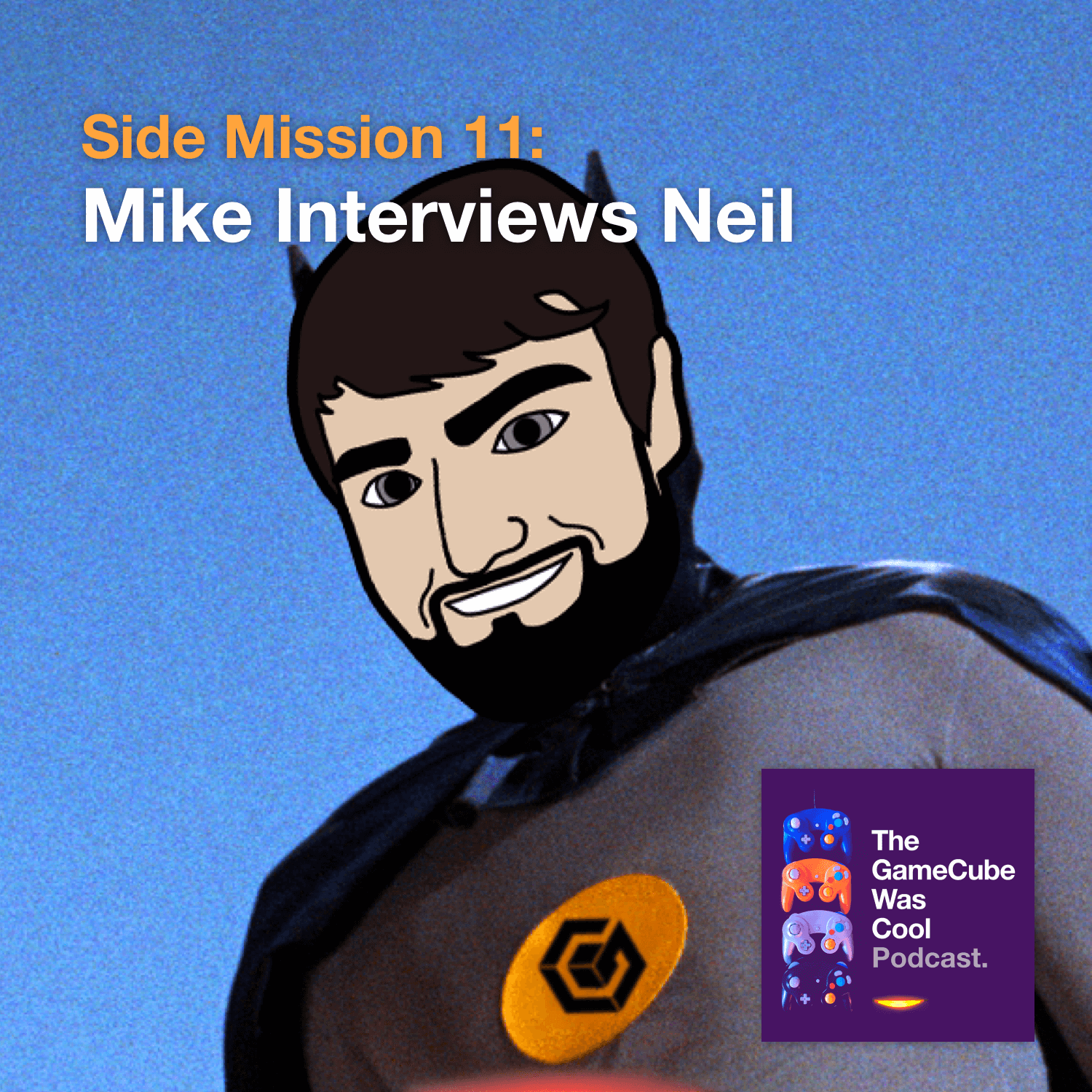 Inside the GameCube Studio Mike is interviewing a very special guest, the one and only, Neil! host of The GameCube Was Cool Podcast. He's joining the show for an exclusive interview about love, life, being a teenager at bayside high and choosing games for a desert island. Tune in and find out all you need to know about the world's most interesting GameCube related man.
And of course a big shout out to Manscaped!
Get 20% OFF @manscaped + Free Shipping with promo code GAMECUBE at MANSCAPED.com!