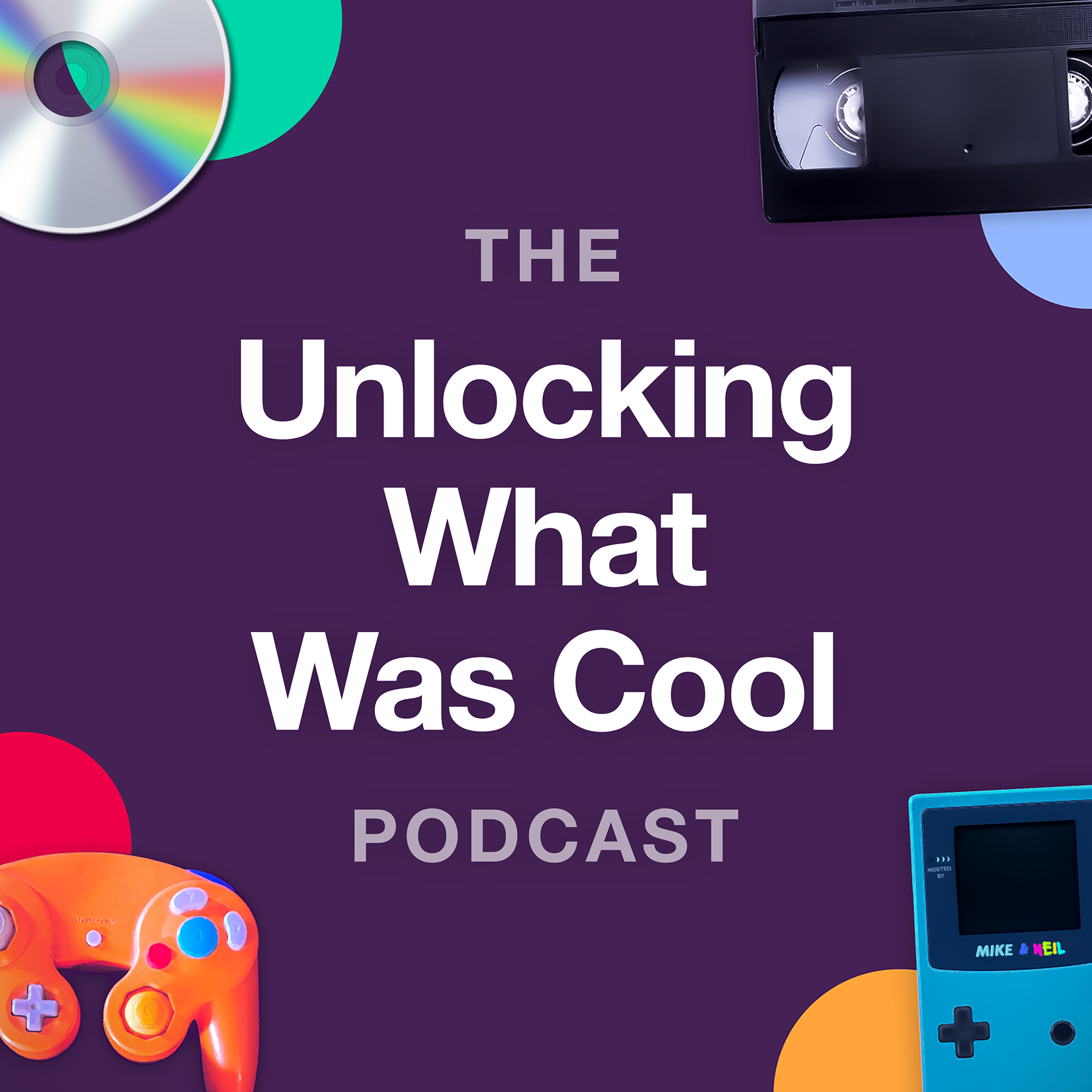 Formerly The GameCube Was Cool. Hosts Mike Laine & Neil Gilbert continue to memorialize the 90s and early 2000s media, including movies, video games, albums, and yes, even the GameCube. Tune in every Thursday to hear us talk with some of our favourite people and learn new things.
Episodes
Thursday Mar 16, 2023
Thursday Mar 16, 2023
For today The GameCube Was Cool lives on in the form of our first revisited episode, looking back at one of the greatest launch titles ever, Luigi's Mansion. We first talked about this game all the way back in May 2020 in our second ever episode and it's time to do Mario's brother justice now that we've had three years to hone our craft. We reminisce about that second episode, talk about what's changed since, and bring on two extraordinary guests Kira @toonietwirls and enemy of the pod Ramon to discuss their memories first picking up this survival/horror title with a Nintendo spin. And we're also celebrating 10 years since Dark Moon was released! Enjoy this foray back into us talking about the greatest console of all time.