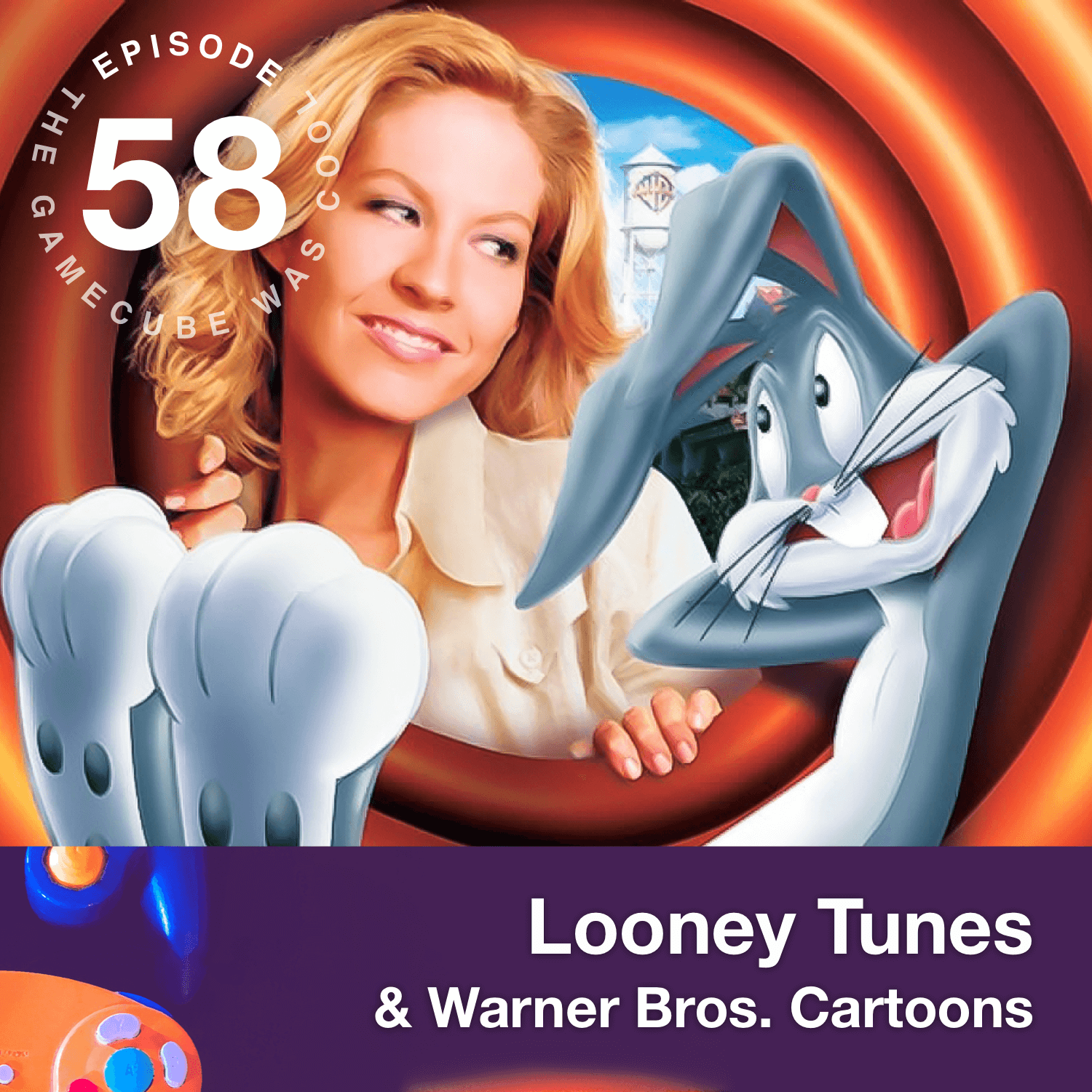 Overture, curtains, lights, this is it, the night of nights, The GameCube Was Cool hosts Mike and Neil are celebrating the return of The Looney Tunes' return to the big screen by covering all the Warner Brothers' games on the GameCube! 
From Taz to to Teen Titans, Warner Bros had a few neat titles on the cube and some movie flops in the early 2000s that we dive deep into this week. 
Mike and Neil start the episode off with some talk around knee health, spooning vs forking and of course video games! All this and more in an exciting episode of The GameCube Was Cool Podcast.