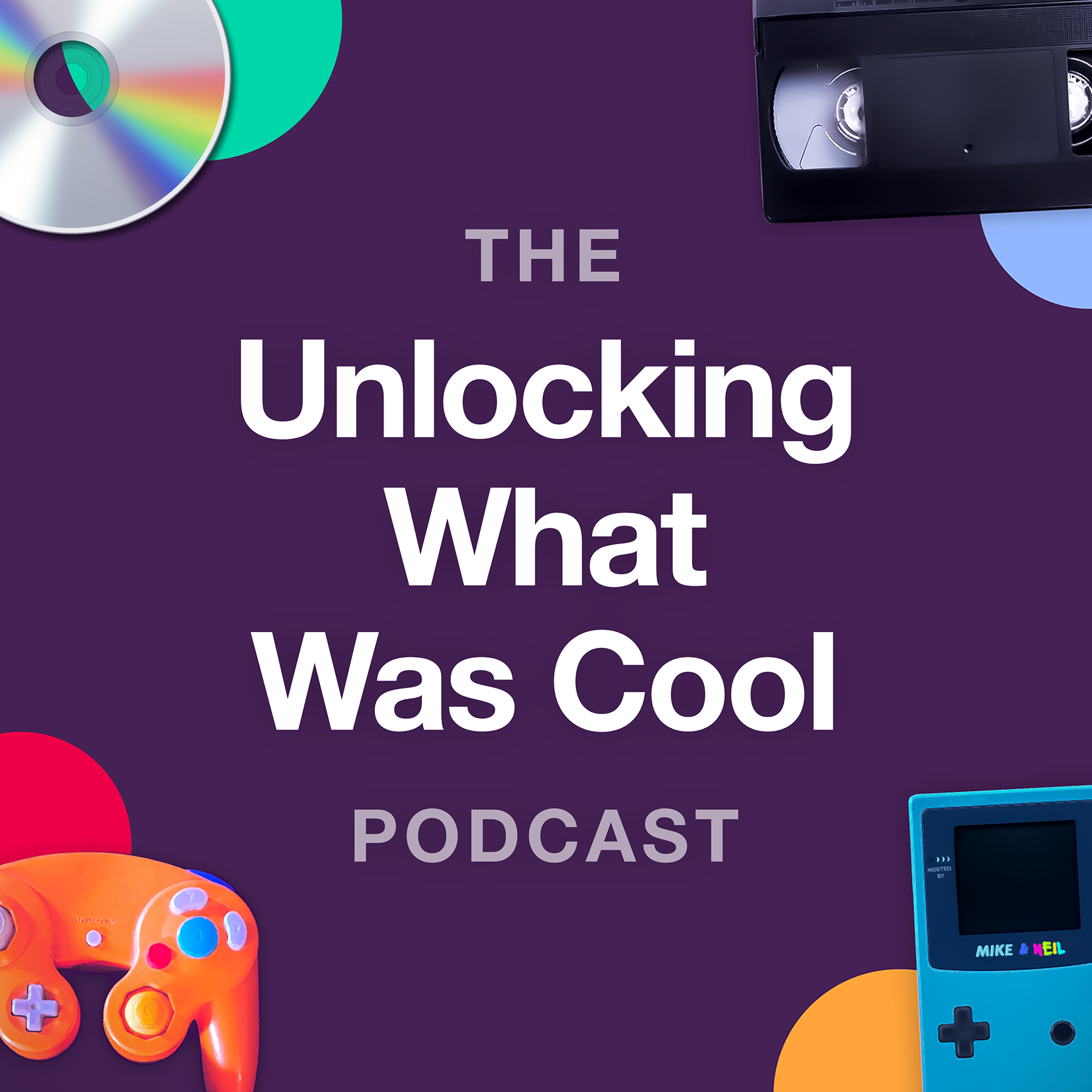 Formerly The GameCube Was Cool. Hosts Mike Laine & Neil Gilbert continue to memorialize the 90s and early 2000s media, including movies, video games, albums, and yes, even the GameCube. Tune in every Thursday to hear us talk with some of our favourite people and learn new things.
Episodes
Saturday Apr 01, 2023
Saturday Apr 01, 2023
VictorChatBotGPT3.4 activated. Welcome to Episode 586 of The Unlocking What Was Cool Podcast. The show about all things retro that we loved from the past. New episode every Thursday on the only podcast service: Mickeycast - a division of 'Disney Media'. - We are now the 9th best Podcast on the Metaverse hosted by 2 guys who were born pre-2020 pandemic. SURRENDER YOUR PERSONAL INFORMATION TO OUR PAGE BOOMBUTT. WE ARE ALMOST AT 50 MILLION BUTTS. THIS WEEK we are talking a look back at a bunch of our favourite things from the 2030s. Its hard to imagine that it is 2040, so we thought it would be fun to highlight some cool things we got this decade. Enjoy the show! VictorChatBotGPT3.4 Terminate Message and the human race...