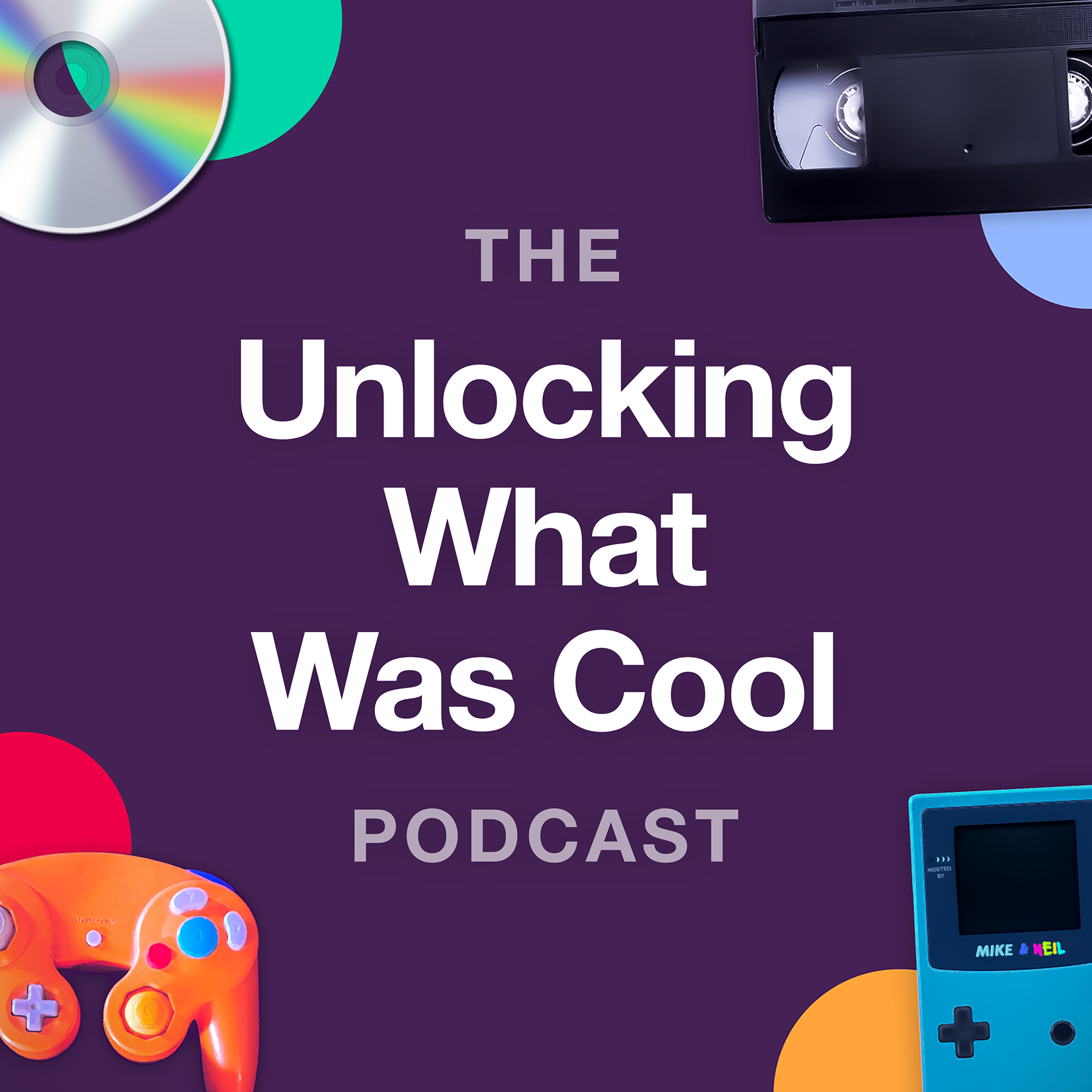 Formerly The GameCube Was Cool. Hosts Mike Laine & Neil Gilbert continue to memorialize the 90s and early 2000s media, including movies, video games, albums, and yes, even the GameCube. Tune in every Thursday to hear us talk with some of our favourite people and learn new things.
Episodes
Thursday Jun 16, 2022
Thursday Jun 16, 2022
After 100 episodes of talking about the GameCube Neil and Mike are gonna sit back, relax, and talk about themselves for an hour. Relive the last 2 years and some of their favourite moments from these episodes and some news on what the future of the GameCube Was Cool looks like! Stick around to the end of the episode to hear a mashup of some of the best jokes, moments, and stupid gags that appeared on this podcast over the last 100 episodes. Enjoy!